What charitable works do you support?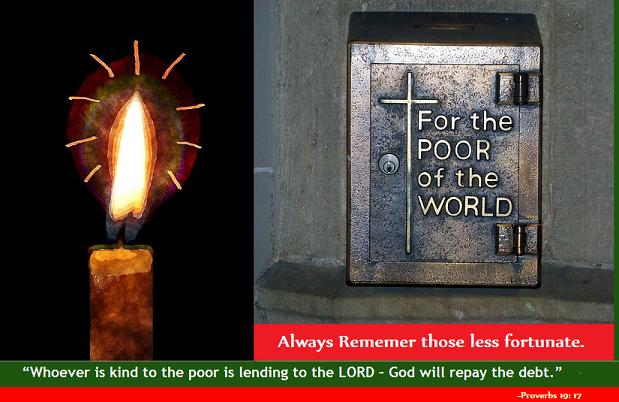 Austin, Texas
June 3, 2017 10:07pm CST
I have always admired Danny Thomas*. Not because of his celebrity status. But because of the St. Jude's Children's Research Hospital and the fact that people who take their sick children there don't have to pay a bill. In that regard, with respect to charities, when donating money (or other resources if I have them), I tend to look for works that deal with helping children - particularly children living in desperate poverty or suffering from serious illnesses. I don't have a specific organization or group to name. I look for an organization with that type of mission and do research to learn more about the specific work. * Amos Muzyad Yakhoob Kairouz (1912 – 1991), aka Danny Thomas. What charitable works do you support?

St. Jude Children's Research Hospital is leading the way the world understands, treats and defeats childhood cancer and other deadly diseases.
2 responses

• United States
4 Jun 17
We like to help St Jude's, Samaritin's Purse (Franklin Graham), the Shriners Hospital, Rise Against Hunger, and World Challenge.

• Austin, Texas
4 Jun 17
When I had a 9 to 5 job with a steady paycheck, I recall donating a portion of my biweekly earnings went to an organization called United Way.

• Summerville, South Carolina
4 Jun 17
Most of my donations go through my church. I routinely give to the local food banks, and make lap robes for the local nursing homes. I also participate in a Bible a month group. They provide Bibles in different languages throughout the world. I wish I could do more.

• Austin, Texas
4 Jun 17
You never feel like you've done enough, do you?