Eggs in the kitchen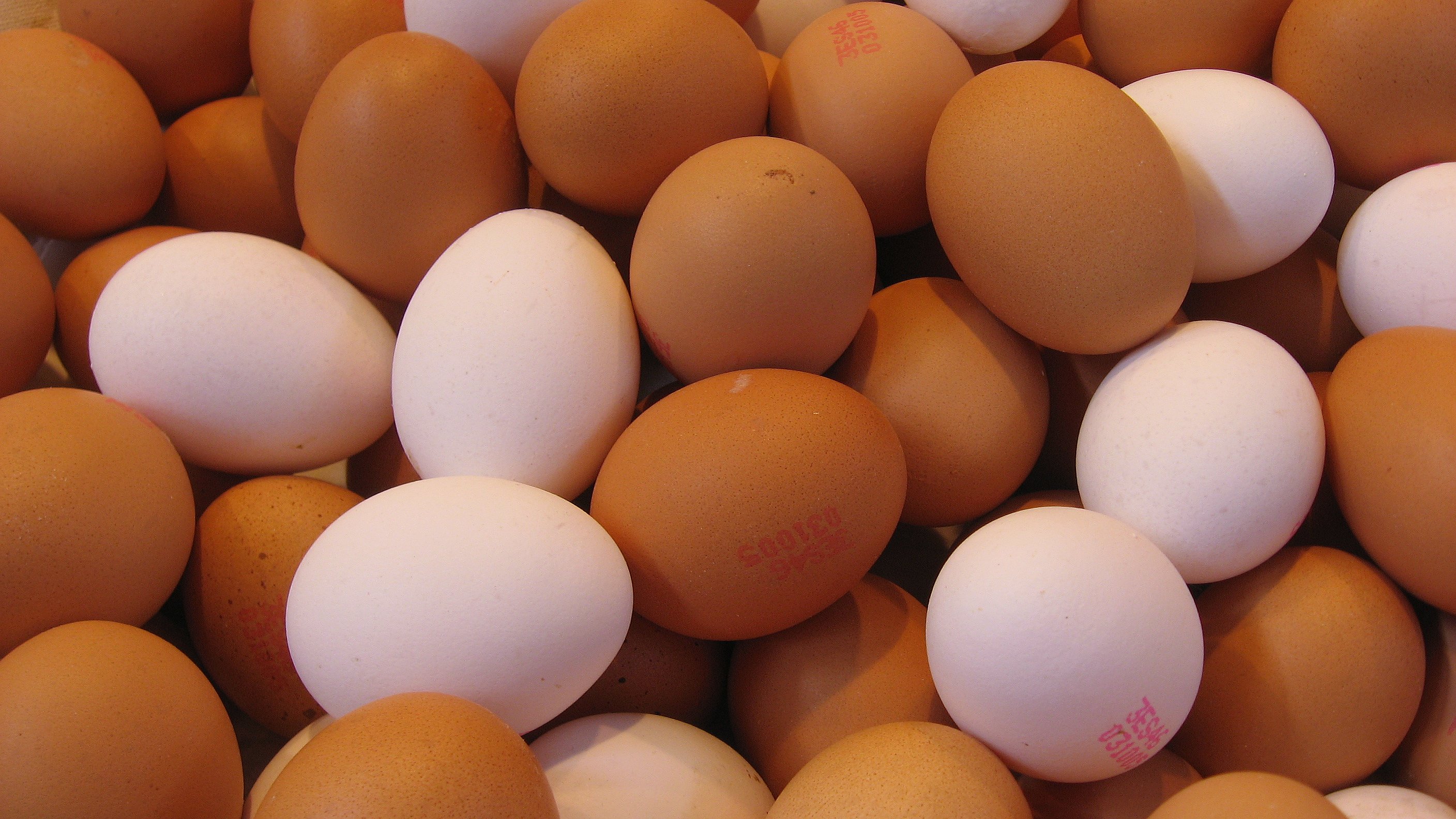 India
6 responses

• Canada
4 Jun 17
My favourite uses are fried eggs served sunny side up and omelettes with lots of cheese, ham, and crispy veggies. But I also love a good boiled egg, pancakes, crepes, and waffles, French toast ("eggy bread" in some parts of the world, I think,) and egg-based custards. We do use them for baking muffins, cookies and cakes, but this is probably my least favourite use for them. I prefer quick breads made without eggs or yeast breads.

• India
4 Jun 17
You are my kind because every kind of what you do using eggs I do that here. We also make French toast and you forgot bread pudding (lol)

• Canada
4 Jun 17
@allknowing
Oh my, yes! I love bread pudding! I haven't made it in so long because my family do not appreciate it. It's too tempting to eat the whole pan by myself...



• India
4 Jun 17
One can live on eggs alone as so many things could be made from it. Sad you do not like eggs.

• Mauritius
4 Jun 17
@allknowing
well if i do not have anything to eat then i will have no.other option than eat them

• India
5 Jun 17
@Nawsheen
Eggs are rich in protein and an ideal thing to eat in the mornings.



• India
5 Jun 17
I cannot count the number of dishes I use them in. I forgot about Russian Salad (lol) Russian salad is a meal by itself.

• New Zealand
5 Jun 17
@allknowing
I just had a meal of scrambled eggs and bacon on the plane back to NZ a few hours ago

• India
5 Jun 17
@valmnz
One never tires so of eggs in any form.

• Alanya, Turkey
4 Jun 17
Mayonnaise, meringue... Reminds me of this scene from the animated film "The Croods" - long clip, but fast-paced.

For the Croods, it was all about smash, grab and survival!


• India
4 Jun 17
When I make that boiled egg salad I slice tomatoes and make sandwiches.

• Philippines
4 Jun 17

• India
4 Jun 17
Egg is my favorite , I like it in any form..