TV Review Dr Who - The Lie Of The Land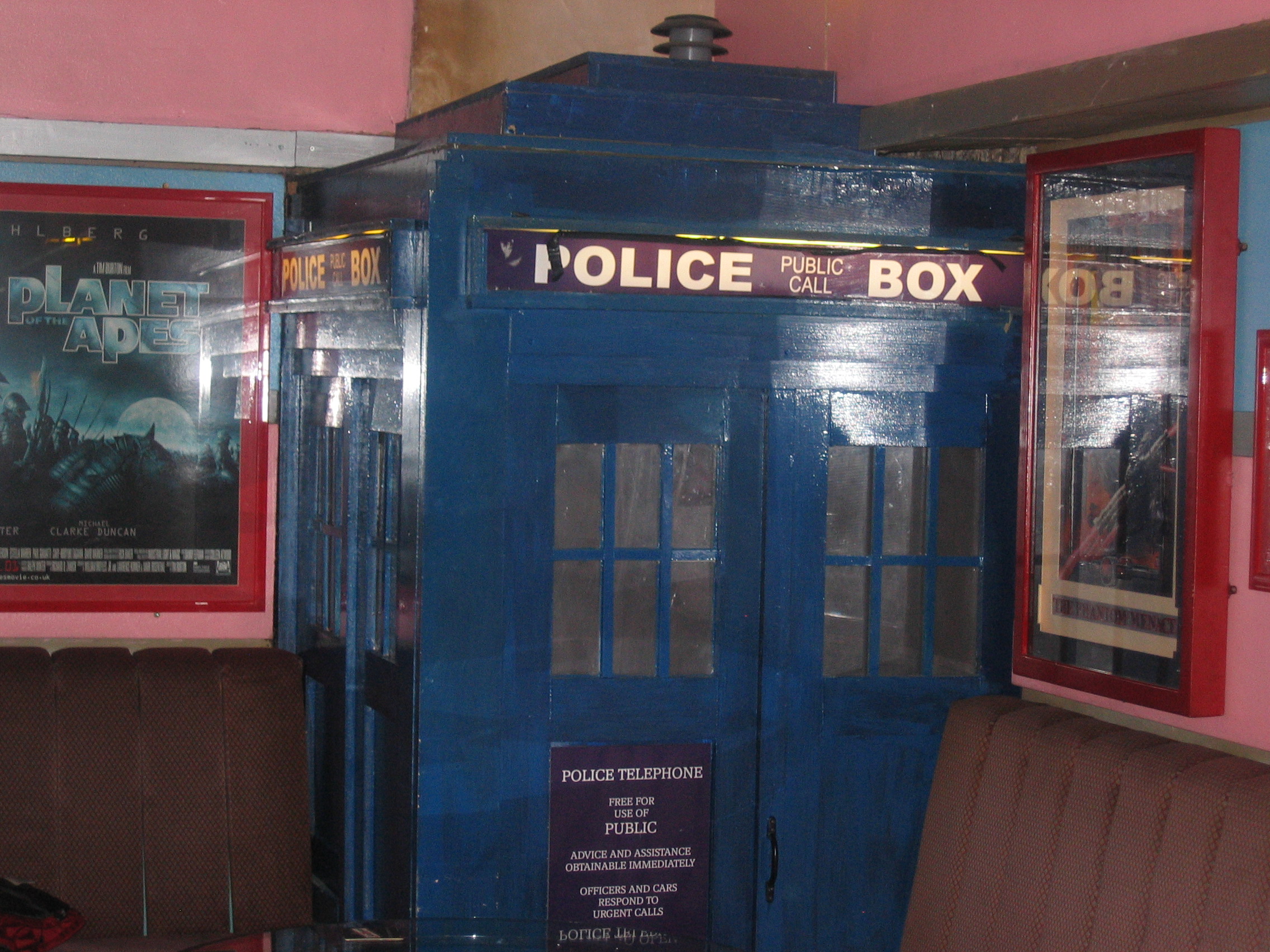 Preston, England
June 4, 2017 11:56am CST
This ought to have been called The Waste Of The Time Spoiler alerts After two duff episodes I had my pre-conception that the finale to this trilogy was going to be less than great but it started out promisingly but deceptively well with The Doctor in full on Big Brother mode and lots of references to fake news reports that might just have been drawn from certain current political event (oh you think so?). What I wanted to know was what happened in the six month since last week. How was the rest of the World told Bill had sold us out? Who brought Bill home from the Korean border? At what point did the monks leave her wandering freely round the streets? Why was she not an international celebrity for having made the deal with the monks? Did they capture the Doctor or did he freely surrender to them? Presumably he saved Nardole and dropped the criminally under-used Erica off home and then what? He has surrendered himself to the monks when he could easily have used the TARDIS to escape anywhere and rescue Bill for deprogramming without such theatrics. Of course, we know the Doctor was faking this pact with the occupying forces, and it might have been convincing with other villains but the Monks being so good at monitoring everything and predicting outcomes somehow failing to detect the Doctor surrounding himself with deprogrammed UNIT soldiers who were mostly firing blanks seems odd. Surely their CCTV footage would have been strongest in their main propaganda room, and monks would surely have even been directly present at such a propaganda base. Why did the Doctor fire off regenerational energy when he was in no danger? Neither Bill or the UNIT men have seen him regenerate so who was he trying to impress? That was clearly a fourth wall break through straight to patronize and tease the viewers. Jut falling on the floor and lying still would have sufficed to convince Bill she had killed him. The monks were fuelled by Bill's veneration and sacrifice of the World to keep him alive much a Fenric depended on Ace venerated the 7th Doctor so breaking her faith in him to the point where she was willing to hate him enough to want to kill him should have brought the monks running very quickly. After basing their entire strategy on Bill wanting to save the President of the World he was suddenly so anonymous they virtually forgot she existed, and left the Doctor to do pretty much what he wanted from his prison hulk broadcasting studio. The Missy interlude was interesting but utterly irrelevant to the rest of the plot. Bill could have shown more concern about the Doctor keeping a strange woman in a box-prison in the university though. It does make me wonder what the social services would say about Missy's plight, put in a hidden cell where she has a piano to play but no hair-brushes to give her that Miss Haversham world weariness look and not expected to be allowed out by two men for a 1,000 years. Speculative spoilers on what is to come. Expected season finale / Xmas special (purely my theory) - With John Simm's Master returning, expecting him to spring his future self to freedom. The Doctor sorts out their ensuing mayhem but gets caught by the Time Lords as in not killing her when ordered, he let the trouble happen. He faces compulsory regeneration again as he did in the Troughton-Pertwee transition. Mackie's performance as she went through the emotional wringer was terrific, but the insipid sentimentalism 'love conquers all and saves the day ' ending as used before was really not going to work on the Monks, especially as they were fully genned up on the Doctor Very disappointing. Hopefully the return to stand alone stories next week will put things back on track. Arthur Chappell
5 responses

• Ponce De Leon, Florida
4 Jun
I am beyong excited about Simm coming back. I had my guessing about what was in the vault and that was one of my guesses. The other was River, which I know is technically not possible- but most of what happens on Dr Who isn't possible or makes very little sense. I'm still a few episodes behind, hopefully will get to catch up this week at some time.


• Preston, England
4 Jun
@pgntwo
didn't spot that one - nice touch

• Derry, Northern Ireland
4 Jun
@arthurchappell
Magpie Electronics, from a 2006 episode with Tennant and Piper ;) . The TV Shop after the intro in this episode was Magpie Electricals ;)

• Preston, England
5 Jun
@pgntwo
Was it one of the episode images used by the Monks in their revisionist history where they claimed to be behind the Doctor's various rescues against Daleks, Cybermen, The Silence, etc


• United States
4 Jun
Very good points and I, too, was disappointed. It seems every time they do a serial they mess it up and make it boring or just mediocre. They did have me fooled with the regeneration energy (I did not know he could call it up at will) and I sat there for a moment dreading what was to come--a woman? A LGBT? A Silurian? Perhaps an Ood?! Then the revelation of the deception. But how, with all the cameras? As you said, a lot of loos ends. I did not see any previews at the end or during the Class season finale. I wonder if they'll make it up to us for 3 weeks of mediocrity?

• Preston, England
5 Jun
@dragon54u
I don't know if there will be a season Two to Class or not - hope there will, as I quite enjoyed it

• United States
5 Jun
@arthurchappell
I think there will be a season two, although I could not find anything one way or the other. The finale was pretty good and I liked the surprise ending.

• United States
8 Jun
The only things to add were ratings were up for Doctor Who with David Suchet and Michelle Gomez guest starring. I don't think there will be a season 2 of Class unless more people watch it online.

• Boise, Idaho
5 Jun
Sounds like things are going screwy on there.