Substance Abuse Counseling can be a Thanklless Job! Maybe I Have Empathy Burnout?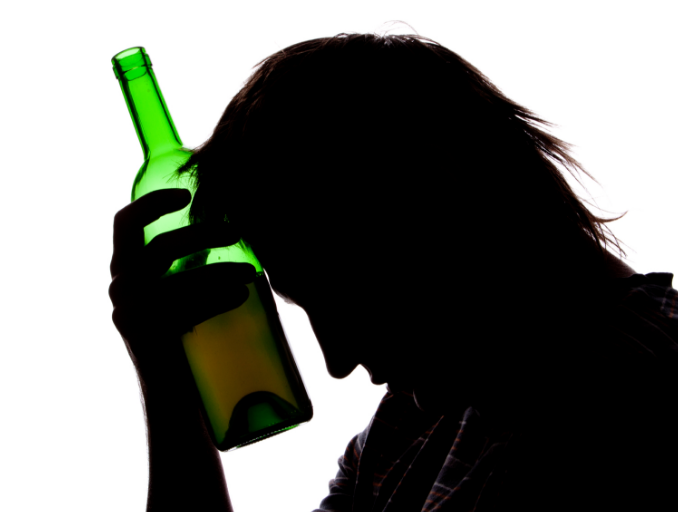 Worcester, Massachusetts
June 4, 2017 12:14pm CST
I work in a detox and try so hard every day to encourage my clients to make healthier choices. I try to inspire them to see that there is hope-a light at the end of the tunnel. And, once in a while someone stays in treatment and gets clean and sober; their eyes sparkle again, there is color in their faces, they have jobs and apartments... But all too often, they leave detox after a few days. The pull of addiction is too powerful and the cravings are too strong for them. Sometimes they come back and try again, sometimes that last attempt was their last chance at sobriety and an overdose kills tham. I love my job, but I think I need a change of scenery for a while!
5 responses

• United States
4 Jun 17
You are very special to be able to do that job. It is a hard road to watch people take.

• United States
4 Jun 17

• Worcester, Massachusetts
7 Jun 17
Thank you. Yes, I've been there, so I know the suffering they will endure, and I want to help them stop. Unfortunately, it's a physical, mental and spiritual disease so it's not easy...

• United States
7 Jun 17
@cscaccia
It is totally encompassing as well as getting away from 'places and people' that trigger.


• Worcester, Massachusetts
7 Jun 17
I try...not always sure it works. Best I can do is plant a little seed and hope it grows!

• Lithuania
4 Jun 17
Oh, it is very hard job, but you do a great work indeed

• Lenox, Georgia
4 Jun 17
That must be a hard thing to deal with every day. I'm sure it's rewarding when someone does get sober though.

• Worcester, Massachusetts
4 Jun 17
Very rewarding. When I see them 6 months or 8 months later and they are so excited to let me know how they're doing...it makes me feel like I made an impression on someone!