A day of rain and inventory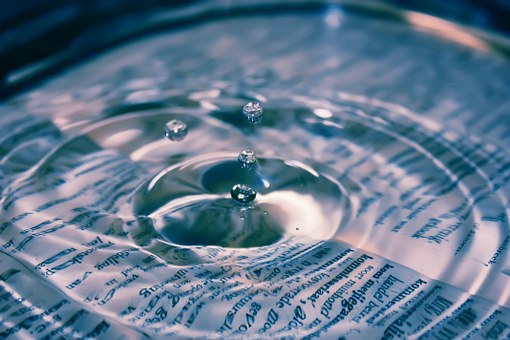 Rochester, New York
June 5, 2017 8:44am CST
I woke up to hear it raining outside my bedroom window. I love rain as I tend to sleep better when it's raining outside. There is also thunder rumbling out there as well which is even better. The pup doesn't seem to mind the thunder these days and I'm OK with that, it's really the lightening that sets him off. I have to be to work at 4:30 today to start inventory. We're getting two departments out of the way tonight so that we'll be able to get out hopefully by noon tomorrow. I'm scheduled 5:45 am to 4:30 pm tomorrow, but the boss wants us out earlier.
8 responses

•
6 Jun 17
Husband loves listening to the rain patter against the window whilst in bed. Me, I just panic that it's going to flood the house if it's too heavy!


• United States
5 Jun 17
My heart aches when its thundering because my one dog is so scared of it.


• Hyderabad, India
5 Jun 17
A very nice weather. Here we are getting some rains.They are a little bit slower than the last time. Hope things will improve here.

• Los Angeles, California
5 Jun 17
You have a long work day ahead of you. Take it easy if you can.

• United States
5 Jun 17
Have a decent day/eve at work. Yes I too love the rain.