Pink roses blossom in the morning with beautiful fragrance.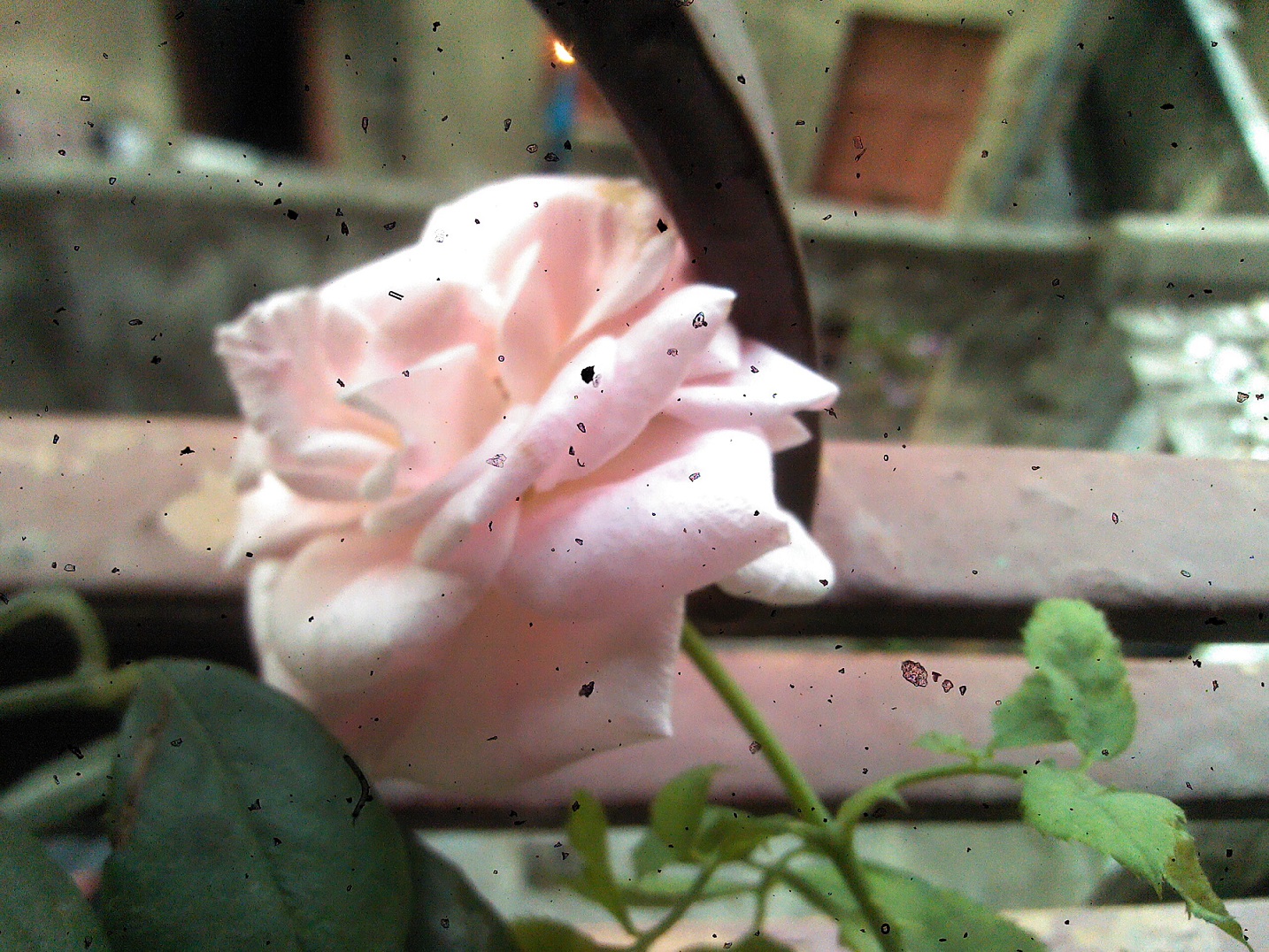 June 5, 2017 10:01am CST
In Kolkata people plant pink roses in potted plants in their balconies. The plants give pink roses in the morning. The fragrance of the pink roses is awesome. In summers the plants require watering twice during the day. The rose plants give flowers all round the year.
4 responses


•
21 Jun
Thanks Hanni, I love the smell of the flower.

•
22 Jun
@sathviksouvik
They do smell good. On Fridays here in Jerusalem people sell flowers. I used to buy for certain occasions at times but they only last a little bit. I have fake flowers I love so do not buy real ones anymore and save my money.

•
22 Jun
@Hannihar
That is great Hanni. I love roses of all colours.


• United States
5 Jun 17
It is beautiful to the eyes and the smell must be stupendous Dr.


•
6 Jun 17
Thanks Ocean, the smell is so sweet, I wish everyday the plant gives new roses.

• India
5 Jun 17
Lovely flowers...I like pink roses

•
6 Jun 17
Thanks Hemanji, yes the pink roses have colour and fragrance.

• United States
5 Jun 17
How lovely to have those roses to enjoy!!!

•
6 Jun 17
Thanks Deborah, the pink roses enhances the mood.