Pink roses blossom in the morning with beautiful fragrance.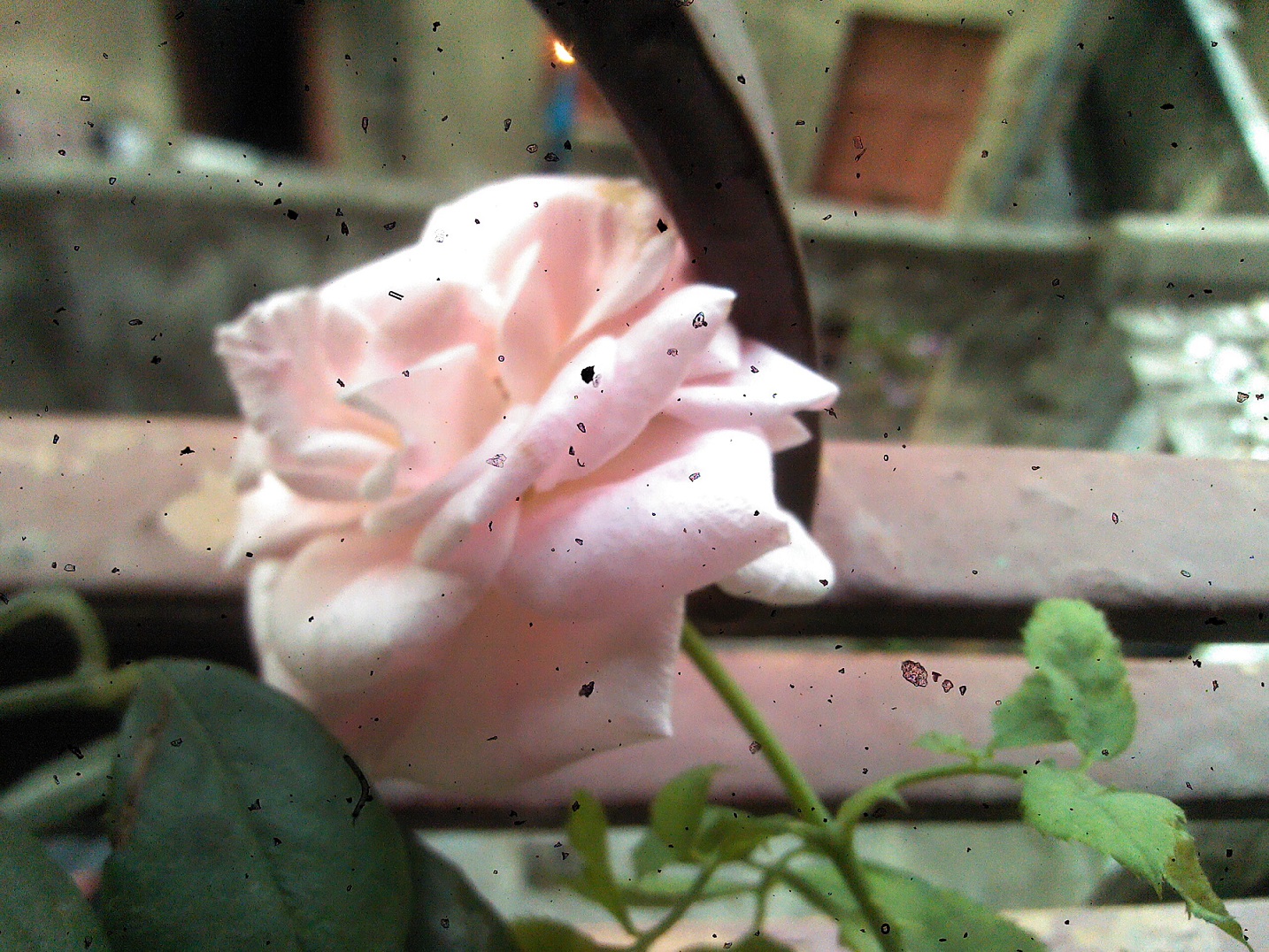 June 5, 2017 10:01am CST
In Kolkata people plant pink roses in potted plants in their balconies. The plants give pink roses in the morning. The fragrance of the pink roses is awesome. In summers the plants require watering twice during the day. The rose plants give flowers all round the year.
3 responses

• United States
5 Jun
It is beautiful to the eyes and the smell must be stupendous Dr.


•
6 Jun
Thanks Ocean, the smell is so sweet, I wish everyday the plant gives new roses.

• India
5 Jun
Lovely flowers...I like pink roses

•
6 Jun
Thanks Hemanji, yes the pink roses have colour and fragrance.

• United States
5 Jun
How lovely to have those roses to enjoy!!!

•
6 Jun
Thanks Deborah, the pink roses enhances the mood.