Dang, these fools think I iz fooled?? 0o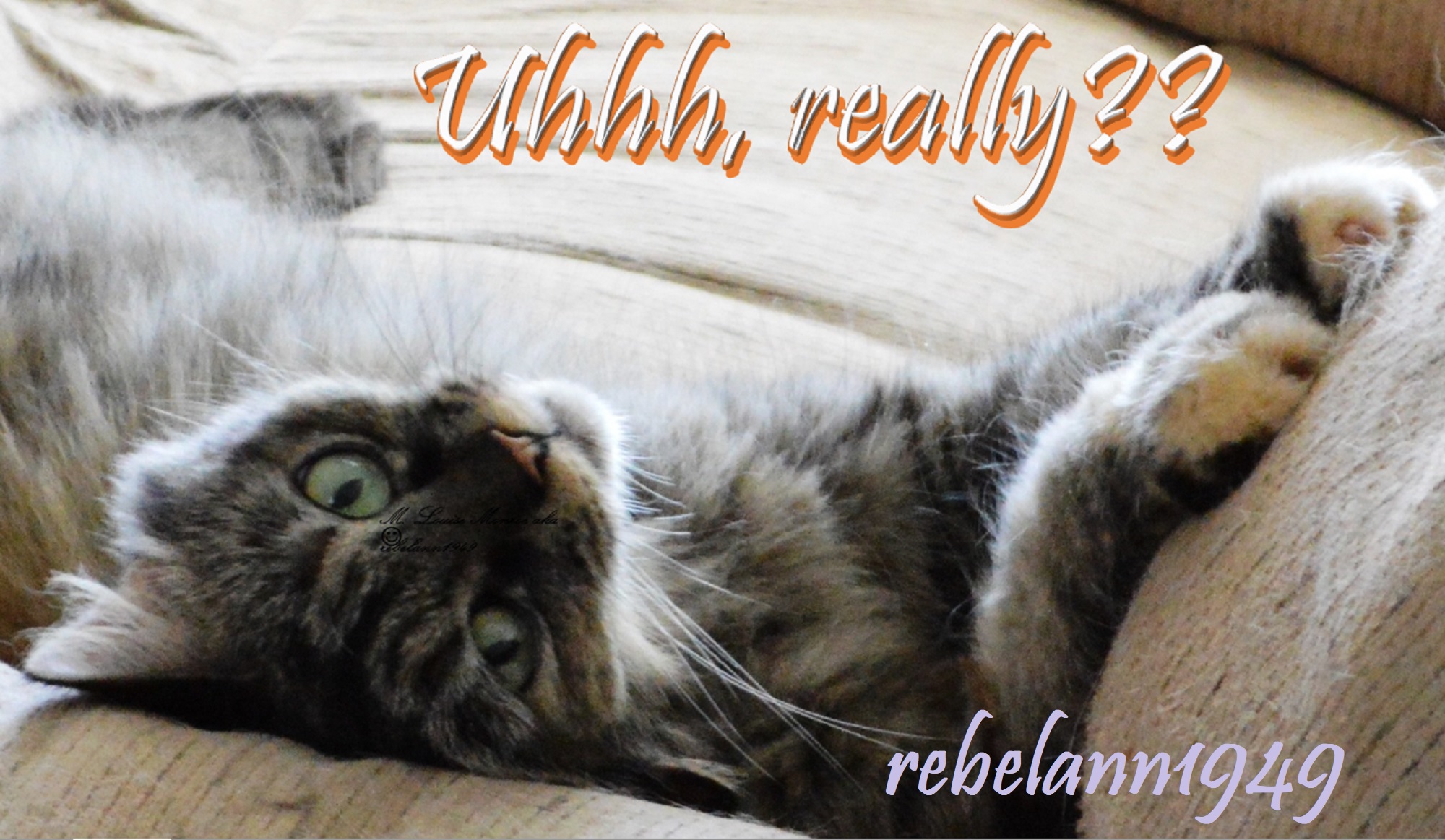 El Paso, Texas
June 5, 2017 2:01pm CST
Like most people these days I have a monthly service so that if I do not pay up front I do not have an active phone. The beauty is that
IF
I want to change my number I can choose any number I want. Well, I thought I would have some phone fun today .... git yer mind outta the gutter ya'll

.... and answered the call coming from (202)863-5982 figurin why not, it's a US number so I'd not get charged for international calls, right? Some ditzy dude with a really heavy accent, Indian I believe, began speaking to me. He said he was calling from Washington DC and that all I had to do was call the number on my cell back to verify that. That's when his accent started becoming really heavy and I couldn't understand him that well so I told him that and he said he'd get someone who could speak without an accent. I sayz ok. The next guy gets on the phone with a much less heavy accent but still not really good with English. Now, if they were calling from Washington DC wouldn't they have people there who spoke English without an accent? I told em tha whole thing sounded fishy so I hung up. By the way, the second dude told me my email was being used in China and that they wanted to make sure my system was secure. How much bull do they really think people will believe?

What would you have done IF you answered a call from that number?
4 responses

• United States
5 Jun 17




I wish I could get a call like that I would be laughing so hard omg..

• El Paso, Texas
5 Jun 17
Wheeellll, you could call the number in the discussion, if you do I wanna know what they say though.

• United States
5 Jun 17
@rebelann
Nah I better pass as then they'll be calling me maybe non stop..have they called again?

• El Paso, Texas
5 Jun 17
Yeah, can't blame ya
@TiarasOceanView
if I can afford a second phone sometime I will call using a totally different number from my own.



• El Paso, Texas
5 Jun 17
I wish I had come up with a really good ruse to keep them talkin but I got ticked when I realized they were pretending to be in Washington.

• El Paso, Texas
5 Jun 17
Oh dang, I wish I had thought of that
@Asylum



• El Paso, Texas
6 Jun 17
Uh oh, I think I need a UK dictionary



• El Paso, Texas
6 Jun 17
Ahhhh hhhhhaaaa, and yes, what nerve those bozos had.

• Lithuania
5 Jun 17
I would disconenct call. I do not like fools.