Long afternoon...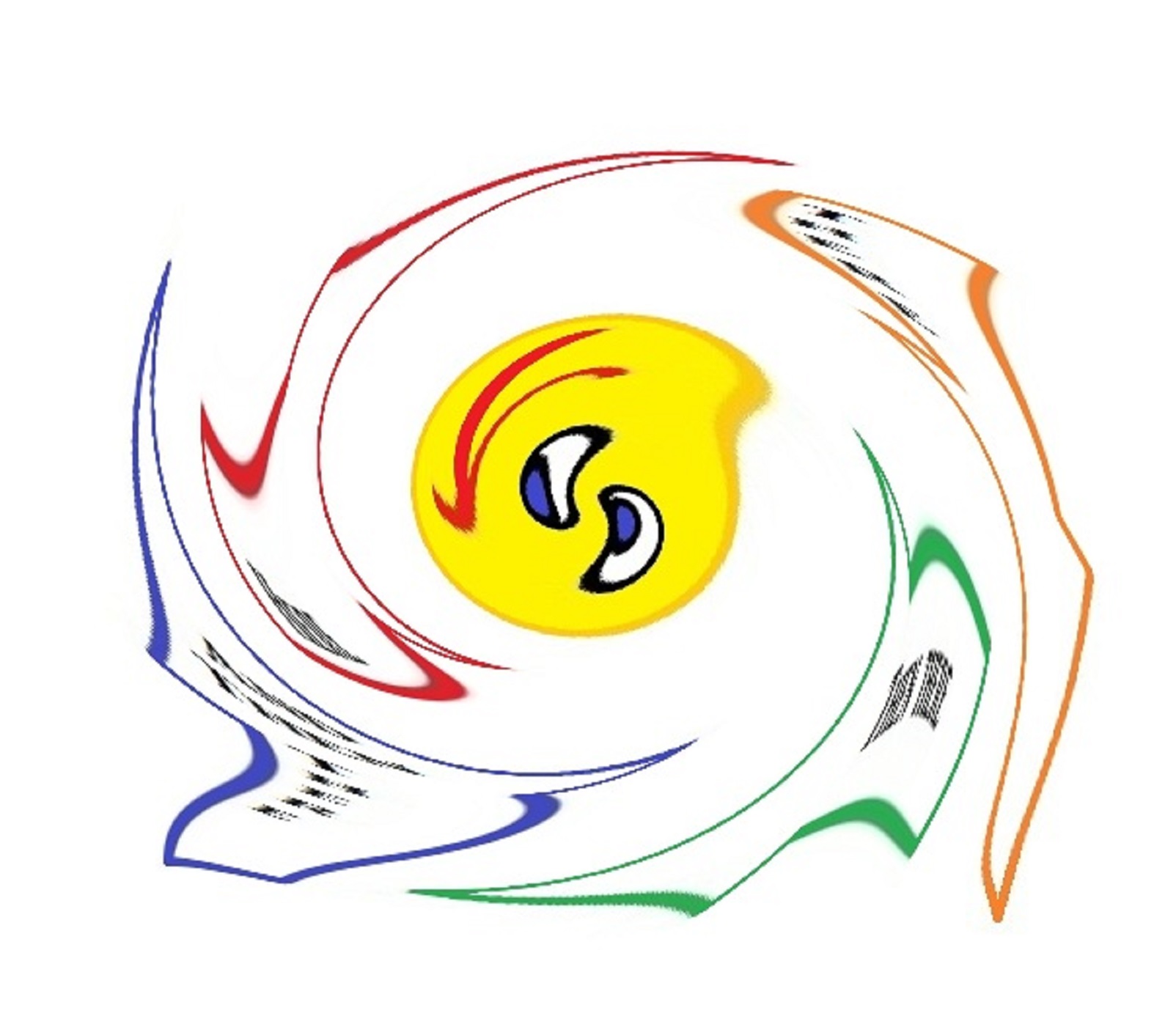 Petaluma, California
June 5, 2017 7:04pm CST
So, our friend came over around noon and brought us lunch. We ate it, and sat at the table talking for awhile. When we left, close to one, we went to Kaiser Permanente for Mom's appointments. The first one was an eye test where...LOL--I don't even remember at the moment what the test involved -- of course after i post this I'll remember. After the first test, we went to the waiting room for a bit, then Mom got called in again, and the second test was a thing where she had to look into this box and click a button everytime she saw lights blink or something. Back to the waiting room. The third test was a regular eye exam, where Mom had to try to read the letters on the screen. Then he perscribed her a
fourth
eye drop for her glaucoma. Mom told the doctor there that she had had this "smudge" in her line of vision since she'd had a stroke, and he left for a minute to consult with another doctor, who said (according to the doctor) "Give her the kitchen sink." Evidently what that turned out meaning that they wound up giving Mom an eyedrop she already had that was combined with the ingredients of the new one that the doctor had prescribed (so now Mom's down to three eye drops again). So then we had to go down to the pharmacy and wait to pick up the new eye drop. After we were done with
that
, our family friend took us to one of the banks I go to , but my the time we got there the teller windows were closed, so we had to go to the drive-thru. Mom was able to do what she wanted to do, but I couldn't deposit anything like I'd wanted 'cause I didn't have any of the deposit slips on me. So when we were done with
that
, we went over to the bank I use for my checking, and was able to deposit something there.

Then, our friend drove Mom and I home. I've fed the dog, and now intend to spend the evening stitching !


3 responses

• Defuniak Springs, Florida
6 Jun 17
Well you had a full day! The drive thru doesn't keep deposit slips handy there? That seems odd.

• Petaluma, California
6 Jun 17
They might, who knows. Nobody thought to ask, and I think we all just wanted to go home.



• Defuniak Springs, Florida
6 Jun 17
@xstitcher
Well I don't blame you on that front. Lol. I can deposit actual checks with the app. But its rare that I have to deal with real checks as opposed to transfers or pay pal deposits lol. Maybe next time you;l make it in time.