Reposting to facebook- Have you tried?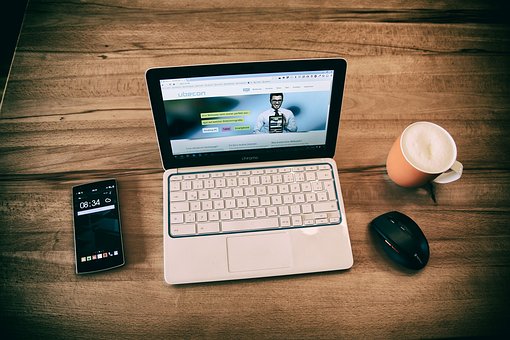 June 6, 2017 10:17am CST
Recently, I experimented on posting my a year-old articles to facebook.I had a pleasant surprise to find that it brought me some more views. I usually post fresh poems to fb but reposting them after a period of 12 months fetched me some precious readership.Have you tried this way?
4 responses

• United States
6 Jun 17
The main thing is Yes, it will get you more views, but with a site like this, unless they are a member here it may not benefit you much.

• Philippines
6 Jun 17
That is a good idea, but it'll not help your earnings since myLot pays for interactions and not for views, but you can share it if you would like.

• India
6 Jun 17
No I never tried. I don't write anywhere else , so no use I guess