I'm Still Kickin'...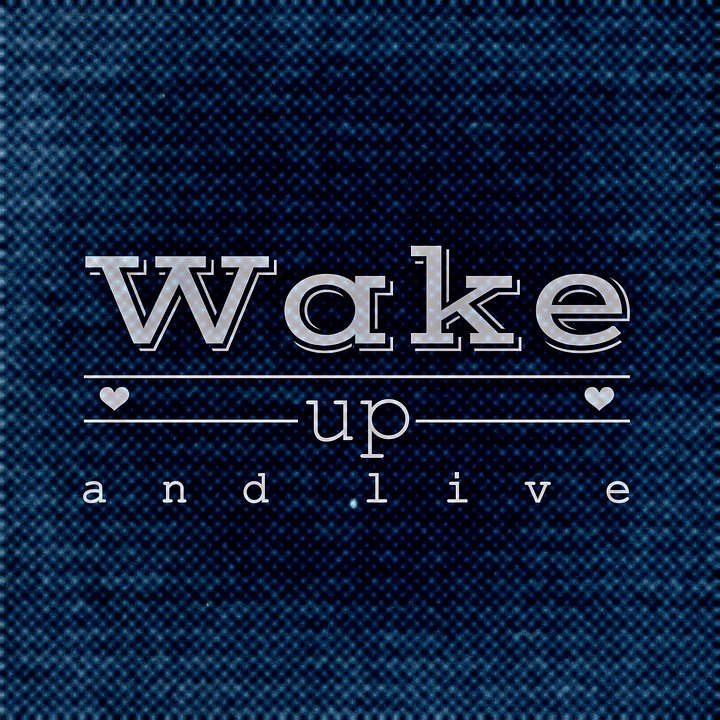 United States
June 6, 2017 6:16pm CST
Hey there, everyone. I haven't posted in a few days, but I'm still around. My weekend wasn't too bad. Well, there was a power outage on Saturday around 1pm. My niece and I walked to the store at some point to pick something up (and kill time). It was supposed to come back at 3pm, 5:15pm, 7pm, 8pm, 9:15pm and then 10pm….at some point, we just accepted that they had no idea when the power was coming back on. My brother-in-law hooked up a generator out back so we could at least run a fan and charge our phones. The power finally came back on at 9pm, and I was able to print the stuff I needed for the next day. I was planning to just relax that day; get online, watch a movie, etc. - but obviously that didn't happen. I'm glad we didn't have to wait until the next day for the power to come back on though. Sunday was my WWE day. :) My best friend and I went downtown to the arena near noon (we had reserved parking nearby for $15 thanks to Parking Panda). I saw my usual group, but we weren't all as chatty. I think it was the heat, plus it was more crowded than usual. None of the WWE'ers stopped and signed, so we left and went to the Harbor for a bit. We checked out different stores and eventually ate at Johnny Rockets. Then we went back to the car so my best friend could charge her phone. Neither of us could get a signal, so getting online to kill time wasn't in the cards. We did play catch and listen to Beauty and The Beast for a while lol. I decided that I'm not going downtown early anymore on the day of WWE shows. The talent rarely stops and signs these days (at least not in my city), and I could be home relaxing before the show. We did have fun at WWE Extreme Rules, despite some annoying people in our section lol. I'm still slightly hoarse from screaming for the Hardy Boyz, and the last match was crazy! It was a good time though. :) The next show they announced? Not Smackdown, so no Randy Orton for me AGAIN. :( BUT, Raw is coming here the day before Halloween! That's going to be so much fun! :D I'll start saving after my concert in a few weeks tho, since the tickets don't even go on sale until August. So Saturday didn't really go as planned, but Sunday was cool for the most part. I was exhausted on Monday though lol. Alrighty, I have some work to do, so I'll be back later. :) Photo Credit: Pixabay.
4 responses

• United States
7 Jun 17
I still cant believe smackdown isnt going there yet. But its not here either. Hope you get great seats fornthe halloween one.

• United States
8 Jun 17

• United States
7 Jun 17
I hate when the power goes out

• Cuyahoga Falls, Ohio
6 Jun 17
So glad you were okay from that power outage and had a good time at the wrestling match.