a nice painting in oil I saw on the Internet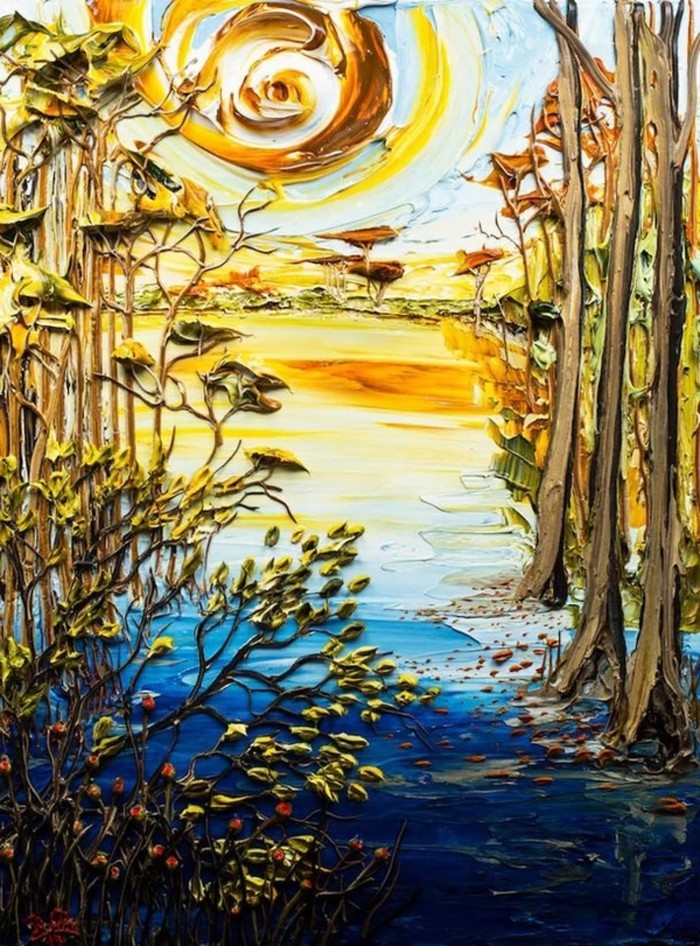 China
3 responses


• India
7 Jun 17
Is it? I tried to check it again after reading your comment,

sad I cannot see any faces still...

• Australia
7 Jun 17
@prashu228
one is very obvious... it's like she's sitting with her head down... look toward the 3 o'clock direction...

• China
8 Jun 17
Yeah, I think I found the obvious one you pointed out, while I could't find others.



• China
8 Jun 17
I want to know it's price too. With the pigment, oil painting looks so great

• Philippines
8 Jun 17
@Sarararah
I hope you can able to find the price of it.


• India
7 Jun 17
That's beautiful, did you do it?. It's really interesting. Are you trying to learn p painting

• China
8 Jun 17
No, happened to find this when I searched for some beautiful pictures to decorate my house. Now I have plan to learn painting.