Got the yard work done...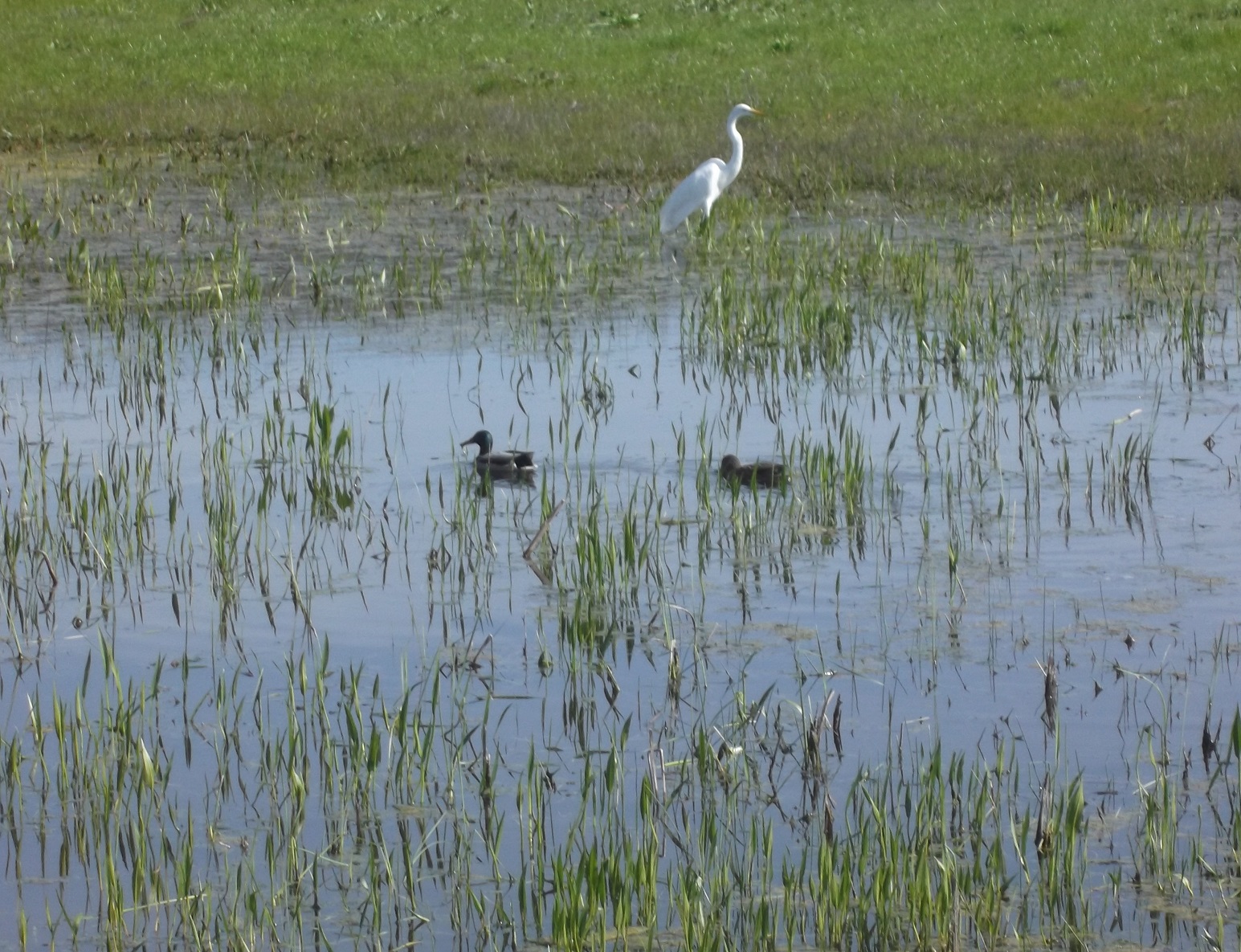 Petaluma, California
June 7, 2017 11:50am CST
I was out in the backyard pulling weeds and mowing the lawn and trimming some of the raspberries from our western neighbor's yard that are coming up in ours. I want to find something that kills foxtails--there are everywhere in our lawn.

Mom is cleaning out some dresser drawers, and I am thinking of doing that, too -- at least the smaller of my two dressers. It's been a while since I've done that. That's what's going on with me so far (wow, I just noticed it's not quite 10 a.m. yet) I hope that you are all doing well so far in your part of myLot land !
5 responses


• United States
7 Jun 17
Going on 1pm here and havent gotten out of bed yet. Lol.

• United States
8 Jun 17
I see you have a lot of plants. My yard work never seems to be all done with the amount of plants and weeds that keep returning. My raspberries want to spread also.

• Petaluma, California
8 Jun 17
The photo is not of my yard (I wish we had cranes visit our yard).

We do have quite a bit out there, though.

• Philippines
7 Jun 17
You are very hard working, hope you get it all done, it's almost 1 o'clock early morning in where I am so Im lying down while Mylotting


• Petaluma, California
7 Jun 17
I try to be,
@louievill
, sometimes I wonder !