Time for bed... 6-7-17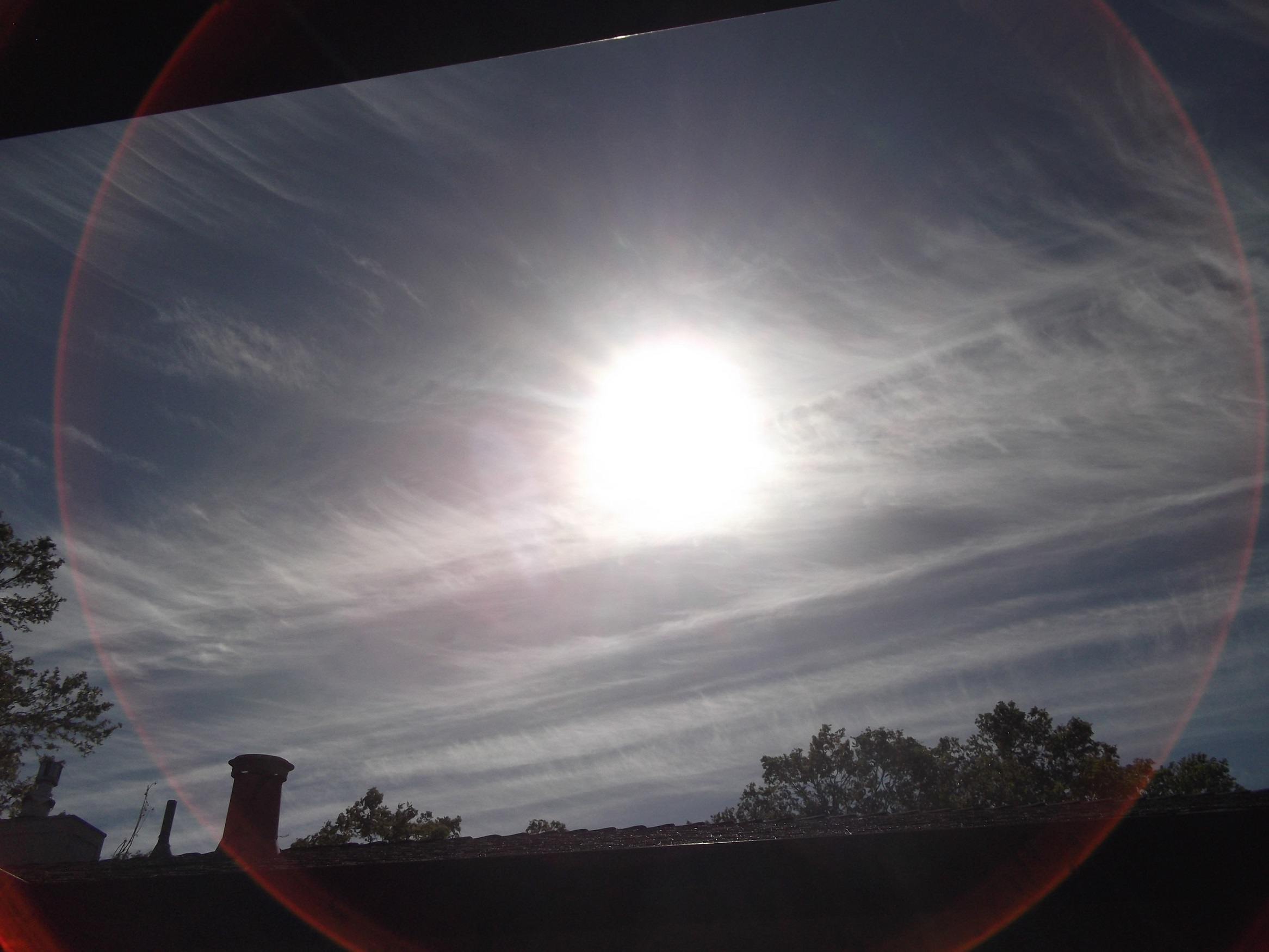 Petaluma, California
June 8, 2017 12:28am CST
...but first, getting the dog off of the bed.

Tomorrow I want to do more yard work, and of course, more stitching. Whatever Mom needs for me to do, I'll do. I don't
think
we're going anywhere tomorrow -- Mom may have a blood test, not 100% sure. So, I will be heading to bed, and I wish you all a great night/morning/etc. in your part of myLot land !
2 responses

• United States
8 Jun 17
Good night hope you have a wonderful day tomorrow.