Gratitude Challenge Day #879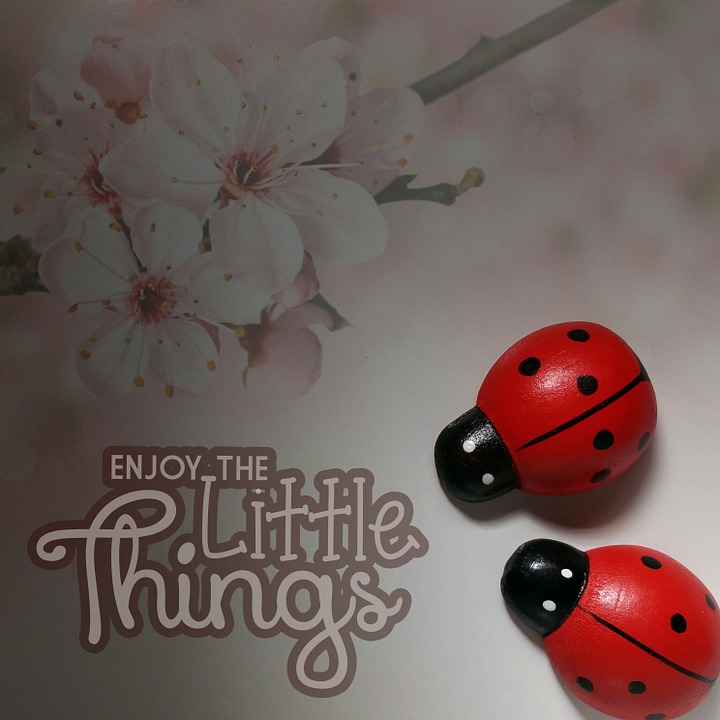 United States
June 8, 2017 1:35am CST
Hey there, everyone. I know I didn't post my usual "Mid-Week Blog," but that's because there wasn't much to say out of the usual. So I'm just going to post the Gratitude Challenge for Wednesday, June 7th.... 1. The weather was kind of nice today; more chilly and less humid. 2. I had a good writing day. 3. Watching Miss Peregrine's Home for Peculiar Children with most of the family. 4. Cudding with the dogs off and on today (including right now). 5. It's almost bedtime haha. Alrighty, I'm out. You all have a good night/morning, and take care. :) Photo Credit: Pixabay.
3 responses

• Green Bay, Wisconsin
9 Jun 17
Those are the kinds of days I like.

• Green Bay, Wisconsin
12 Jun 17


• United States
8 Jun 17
Cute picture. And great list. Havent seen that movie..

• United States
12 Jun 17

• United States
15 Jun 17
@Courtlynn
I sort of missed the beginning, but I could hear it, but I did like the movie. :)