Some praise for Indian Railways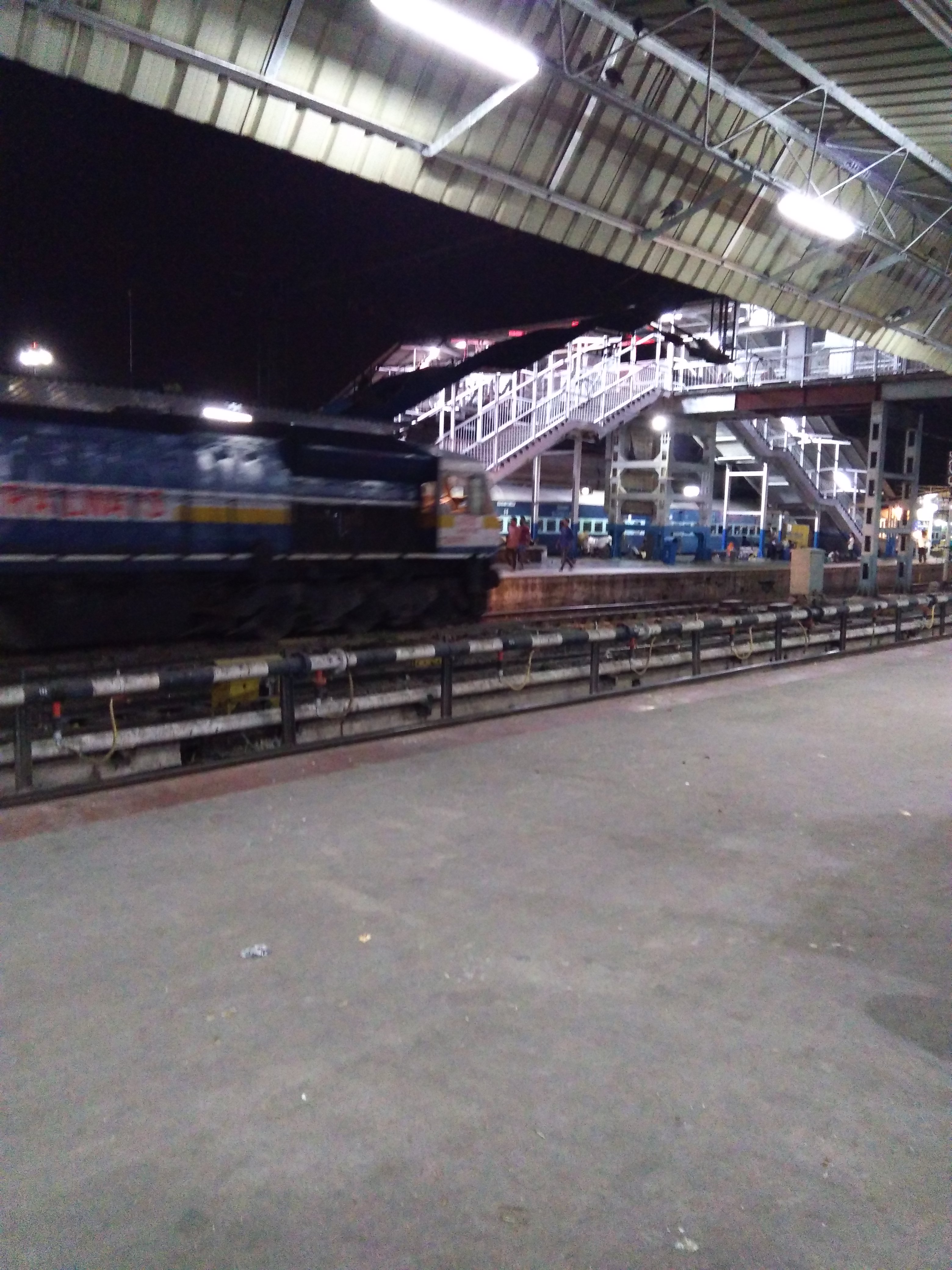 India
June 8, 2017 4:26am CST
I am regular in railways travelling, not too frequent yet I travel often. Lately I was hearing some good words about improving conditions of Indian Railway system. I was thinking that yeah there would be few good works that might have happened are being done. I was wrong, This time when I was travelling train, and In mid journey where I needed to change train and had to wait for some time. I really observed some changes which can be called as big leap in cleanliness, maintainability and good for travelers thing. I would like to thank our dedicated Railway family and government for this from my heart. In US or some developed country having such a view might be normal, but what I saw at railway stations in my journey ( entire route) was amazing for me. things which were pending from many years have been done. 1. first time I saw complete cleanliness 2. All lights were on ( this is rather a pleasant surprise) 3. Even general class was so well maintained. 4. So much security staff, to feel safe 5. No beggars, except holy men. 6. completely no smoking, ( some smokers were smoking but they were not doing it publicly. picture taken by me just to share my thoughts
4 responses

• Philippines
8 Jun 17
That's good to know. Here, our trains are always clean. Though, they are always packed with riders especially when it's rush hours - time for going to work and dismissal from work.

• India
8 Jun 17
our country though had huge infrastructure and coverage area weren't best in cleanliness and orderliness. this is our new government which has done a lot to improve, thats why I write this discussion in praise of their efforts. Earlier theft was common and repeatedly done, now security personal are so much active and alert it feels much more saft

• Philippines
8 Jun 17
@spaceseed
I am happy that your new government is doing good than the old.



• United States
8 Jun 17
This is really good news. I am so happy that people in your area really do have a railway system that has undergone improvements.

• India
17 Jul 17
situation is getting better. and we hope for more betterment


• India
17 Jul 17
situation is getting better. and we should hope for more betterment