What a relief ~^.^~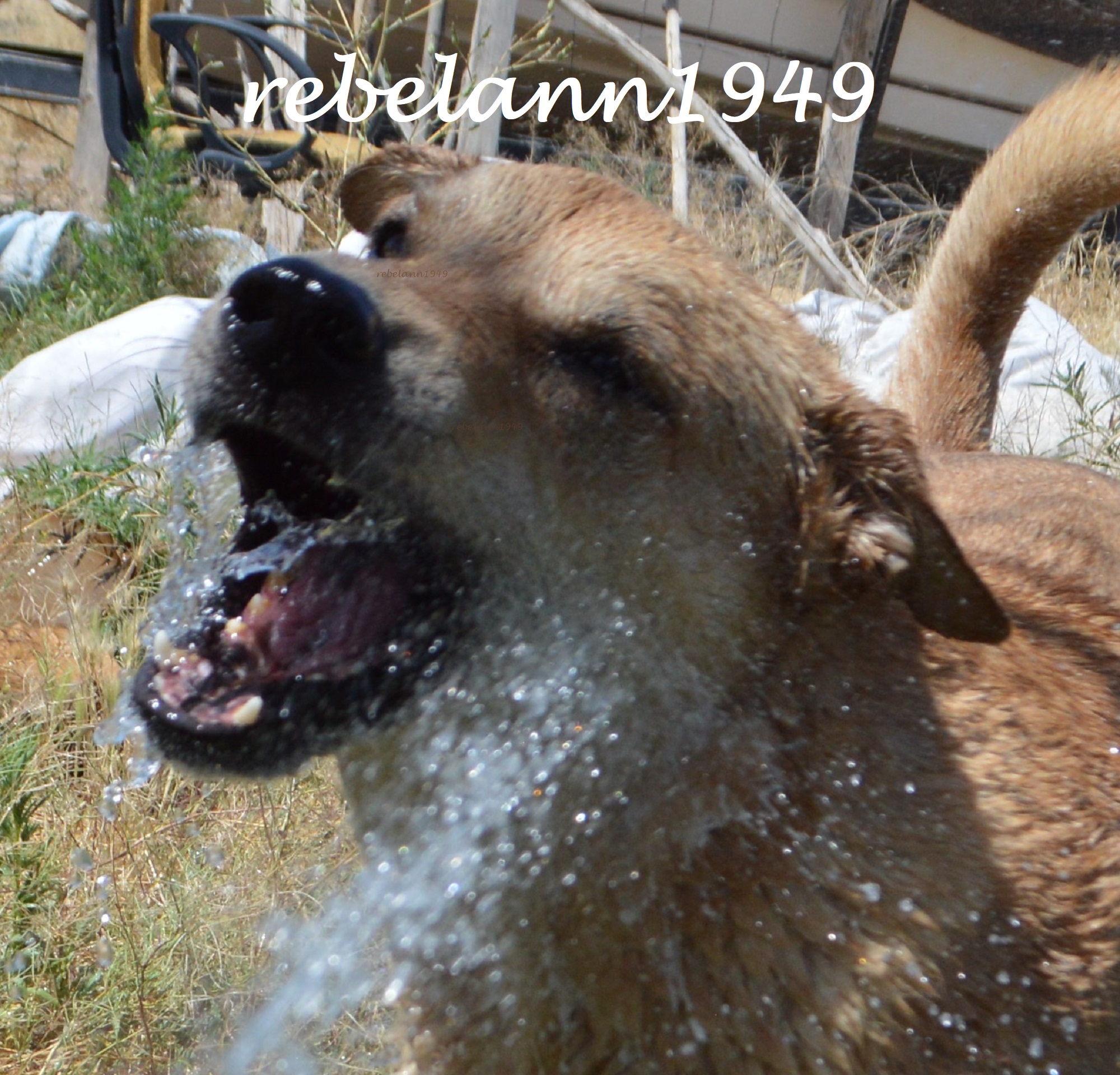 El Paso, Texas
June 8, 2017 8:32am CST
As some of you know I got the bahhgeeezzzaas scared outta me yesterday.

I answered another phone call from the guys who wanted to warn me that someone in China was using my Email.

I knew that was a lie but I egged this bozo on to get more information.

He told me to type in EV in the settings search box and check the list under Adminstrator. I did. Of course when I saw all those red dots with exclamation points in them I freaked.

The guy offered to take mobile control of my system to help get rid of the virus ..... uhhh, no, not gonna happen, not only was he hard to understand but now I knew he was up to no good.

So I went to my Email and found the Microsoft folder with their phone # and called them. At least I knew who was on the other end of the line this time and I spoke to an Tech.

With his help I learned that what those events were had nothing to do with there being any kind of problem, this was simply a log to let me know a threat had been remedied.

Boy was I relieved. And I felt kinda stupid too. I use Windows Defender as my security system which is free and it has done a good job protecting my PC.

Do you have a security app on your PC? Have you had any problems with viruses? The photo above was taken the other day when Ally and I were playing water sports, we had a blast. She is so funny.
8 responses


• El Paso, Texas
8 Jun 17
I was curious and in a way I am glad because I did learn something new. Besides, I am the only human here so if I get calls it gives me an opportunity to talk to someone. I talk to my cats and dog but it just is not the same


• El Paso, Texas
8 Jun 17
I do not always want to talk to anyone but once in a while it is a nice change
@LadyDuck


• Philippines
8 Jun 17
I'm using 360 Total Security which was already in my laptop when I bought it and I think the antivirus is keeping my computer safe because until now I'm still using it.

• El Paso, Texas
8 Jun 17
Yes, I heard it is a good one.


• El Paso, Texas
9 Jun 17
Maybe they did that for you.

• El Paso, Texas
10 Jun 17
A security app protects your PC from viruses and malware
@Shavkat
it has nothing to do with your secrets.



• El Paso, Texas
8 Jun 17
I never knew defender was all I'd need, I fell for that whole "you need...." bull kadunk. Well, I'm not a tech so that's my excuse and I'm stickin to it


• El Paso, Texas
9 Jun 17

@jaboUK
there are many of us here, maybe we could start a club ..... hmmmm


• El Paso, Texas
9 Jun 17
Yes she is. Hopefully she'll be in the mood again this weekend when it'll be about 101. I've dealt with scammers before which is why I have the Microsoft phone number.

• United States
8 Jun 17
That photo is a winner!!! Oh so the call was real then? omg lol




• El Paso, Texas
9 Jun 17
Thank you, I hope I get some more today, it'll be 100 before the days out. Yes, I really did call Microsoft, as long as I am the one calling I will always know who is on the other end of the line as they always identify themselves as Microsoft when they answer. Would you like their number?

• United States
9 Jun 17
@rebelann
Nah thanks hahaha


• El Paso, Texas
9 Jun 17
Thank you, I think she is too. Yes, I am totally relieved that there is nothing wrong with my PC

• United States
8 Jun 17
OMG!!! Now that would have scared the daylights out of me too! We have caller ID and never pick up if a number is not recognized by either one of us. I do have a security app on my PC, thanks to my husband. Ally is having a ball in that photo!!!

• El Paso, Texas
8 Jun 17
I don't know why I answered that # in the first place but it did turn out to be educational so I'm happy about that. Oh, she did have a ball. I think we might do that again today.