Birdi McCrow - The Saving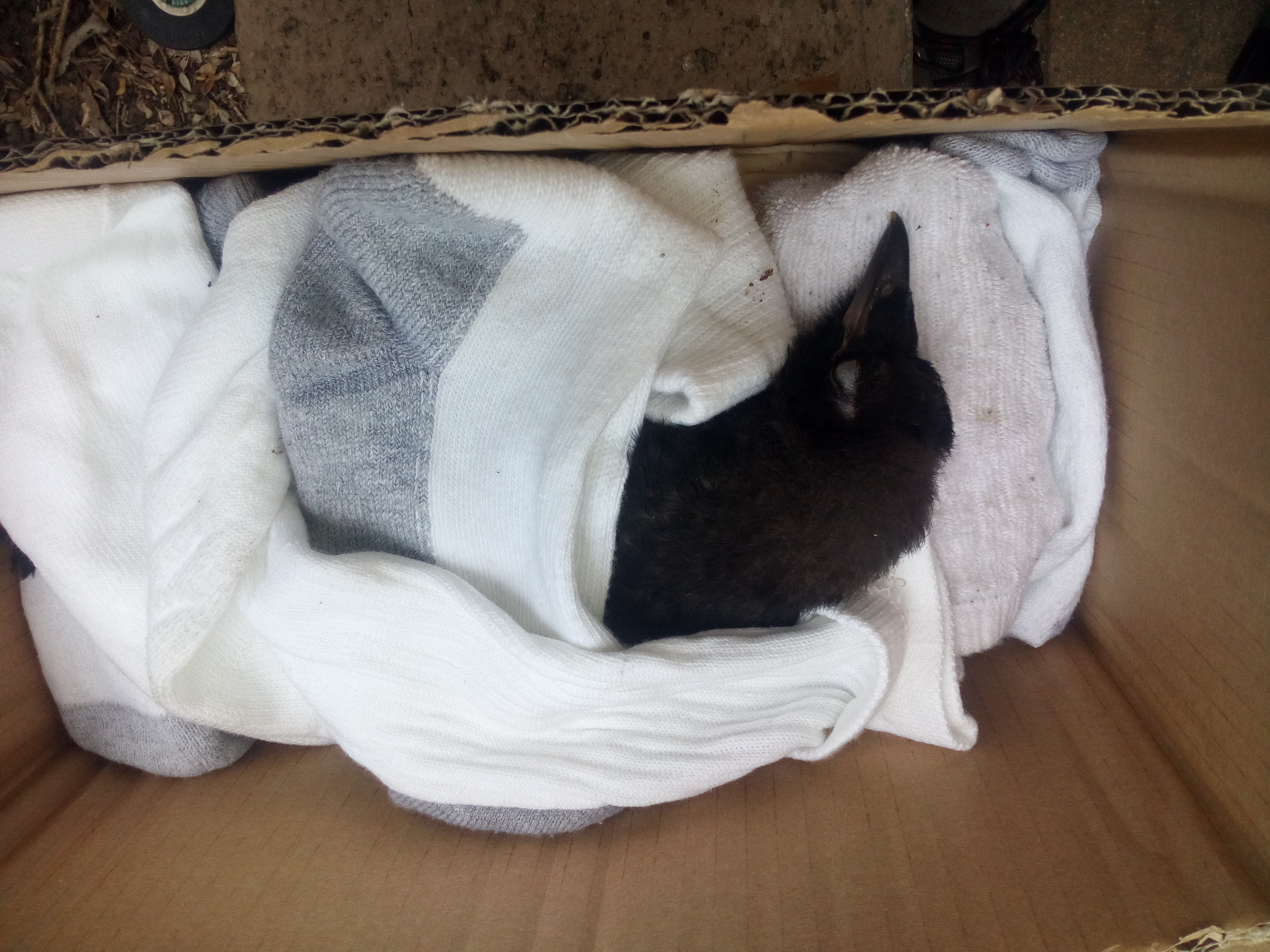 Las Vegas, Nevada
June 8, 2017 3:41pm CST
The day woke very cloudy and almost gloomy. Like every Monday - Thursday, I get up at 6am, take care of myself, have breakfast, along with tons of caffeine. After three days of this kind of morning gloomy weather, that doesn't lift until after 2pm or so, I felt extra tired; even felt like I weighed 400 pound from the shoulder down, even though I weigh only about 180ish. I walked to school, which is about 2 miles away which isn't very long, however, this Wednesday the 6th, took longer, and I stopped for breaks when I normally do not. School has been wonderful, and I am learning a lot. I have 4 courses in total to take, and that day I completed the 2nd one, which tuned me to be very proud of myself, and the happiness took control over the tired, week feeling me had felt before. Leaving school feeling blessed was awesome and invigorating, wonderful, and then, out of the blue, smashed down the sky with every amazing thing I had felt, falling into pit hell when a few blocks away from school, some stupid wing-nut purposefully hit a crow, right in front of me. I yelled many curse words at the rich person's black SUV as I ran as fast I could through the coming by trafic, which stopped for me, and picked up the poor crow, before it could get hit again. The bird was in So much shock, and didn't try to fight me, and stayed as still in the makeshift arm bed that I made out of the jacket I was wearing, ignoring the chill breeze. The bird was full of struggle with the pain and shock it bore, but with my soft gentle help, I felt, he felt safe. I stayed up all night last night with anger tears at the driver's psychopathic choice to hurt a living thing, and worried at the same time if I could really help this bird. My 2 friends were there to help try and keep my spirit positive, and through my own mixed emotion, Instinct bloomed. I made him a bed out of a cardboard box, big enough to carry him in, but not to small to be cramped up. I had just bought a pack of socks, and a new Arizona Cardinal's shirt. The shirt I made into a fluffy matrass, and the Socks became a blanket and boarder to hold the bird in place & keep him warm through the chilly night. 1 pair of socks, I folded inside of each other which made a comfy pillow. My friends Colin & Courtney helped me with this too. I literally did not sleep, and every half hour or so, I would check on him, and whisper to him kind words, I sang songs with quite hummms, and pet his silk like fethers, while telling him he wasn't alone. I gave him a name (Birdi McCrow), and said chants to the Lord & Lady to help begin healing him. I felt like the crow was very thankful, and in some way … new that I was trying to help, and let me. When morning came I gave a good full inspection that didn't last long because I didn't want to cause more pain then you could see in his eyes. 1 eye was swollen shut, weak neck muscles, 1 wing was torn, 2 toes were broken, and wouldn't let go of my finger with his feet. He stretched his wings once, which told me nothing vital was broken. No longer in shock, however his pain was dark as the weather was. He laid still, trying to rest & sleep the best he could when I cleaned his matris of fesis and tucked him back in. I had called the Wildlife Rescue's phone number, leaving a message, and right when they oppenned they called me back. Told them the whole story as I have told you, and they told me were to go, wich wasn't very far away. I got there, and they immediately responding and took him to the back. They had me fill out a form, turned it in, and then they informed me to check in later today on the results. While filling out the form they gave me, I heard them over talking about another crow that had come in the day before. I asked them if they get crows in a lot, they said in fact they do, several times a day. I asked them why they had so many come in, and they said: "like the bird you brought in, can't fly away from vehicles, because they are just babies." How sad it is that? How are people so mean to animals and think it is ok to purposefully hurt or kill them?
3 responses


• Las Vegas, Nevada
12 Jun 17
That is nice of him to do ... I am glad I was born with a heart :)

• Las Vegas, Nevada
13 Jun 17
@LadyDuck
We have to protect them with all we have :)


• United States
8 Jun 17
How is the crow doing now? You are very kind to take him inside.

• Las Vegas, Nevada
8 Jun 17
I will update with my next post. I don't know how is is until later today around 3ish, when they told me to call and see.... Thank you :)

• United States
8 Jun 17
That was nice of you to save it. I found a bird once that I took to a bird rehaber.