Things to make your life Easier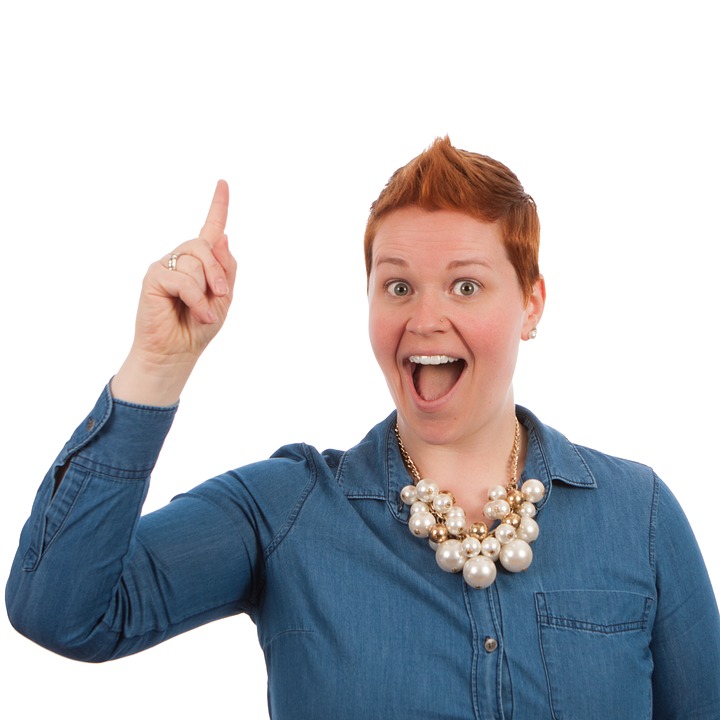 Greencastle, Indiana
June 8, 2017 6:41pm CST
Hello ya'll, hows it going? I have been checking out some new ideas for you guys on making your life easier with ways to do things, we all have a pop up idea & wonder is there a better way? Well don't get mad be creative & work less here's some great ideas that will help you out when the occasion arise's for you all a good way to think outside the box :>} It's pretty interesting to learn better ways to do things we never think about when the time comes & we're stumped on how to do something that's simple. Take a look & you may even want to book mark this just in case something SHOULD come up that your doing & you see it in this video to solve it.

Subscribe to 5-Minute Crafts: https://www.goo.gl/8JVmuC For copyright matters please contact us at: welcome@brightside.me -----------------------------------...
4 responses

• Redlands, California
9 Jun
Thanks pretty good common sense approach there.

• Greencastle, Indiana
9 Jun
@Linda1234
Glad you liked what you watched I was hoping someone would like it for some ideas.
@crossbones27
did you get some ideas out of watching it to keep for your self to use?

• Perth, Australia
16 Jun
@sugartoes
These were awesome. Just think how many simple tricks are out there that can save so much money! I'm showing my dad this one!

• Greencastle, Indiana
16 Jun
@VivaLaDani13
your right I have a bunch of them I can post on here that I'm going to put here for you & others to watch.

• Perth, Australia
16 Jun
@sugartoes
Awesome! I look forward to them! I love watching them!

• Greencastle, Indiana
16 Jun


• Charlotte, North Carolina
9 Jun
Will have to check this out
@sugartoes
The more we know, the better off we are, or so it seems to me.

• Greencastle, Indiana
9 Jun
@PatZAnthony
remember I said I was coming out with some better ideas being everyone wanted me to stay, well there it is. So now that I know what people are looking for that's my new beginning of what to post on here so I'm glad you talked me into staying.


• Greencastle, Indiana
10 Jun
@PatZAnthony
that's what makes this a WIN win site we get PAID to talk about what's going on around the world & help each other & teach others new things they never thought about doing before.



• Greencastle, Indiana
9 Jun
@LadyDuck
well I bet you'll like what you see on there to get some ideas.