I do not kill smoking, what do you do?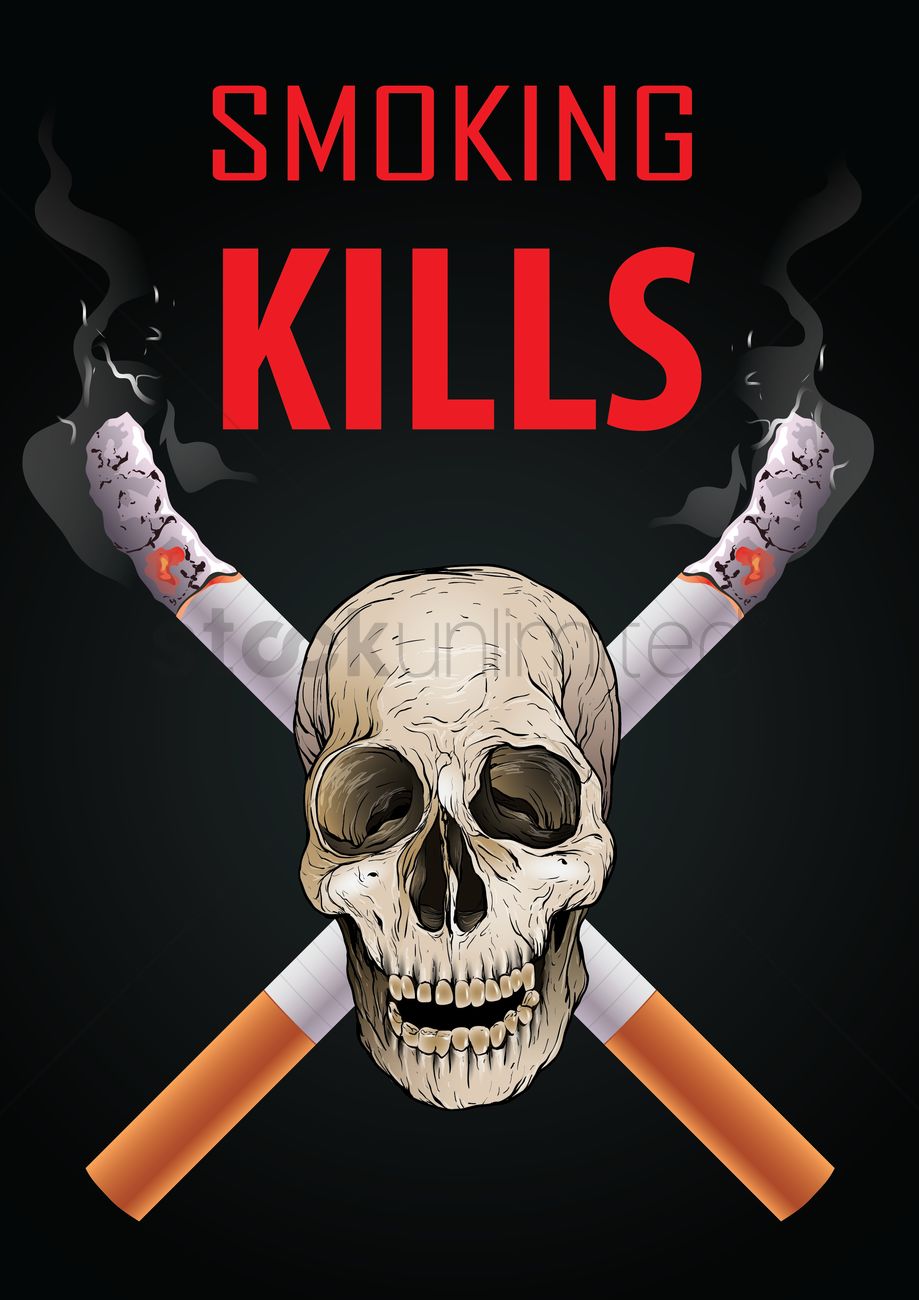 8 responses

• Hong Kong
9 Jun
Smoking is among the number one killers. It's not good for anyone's health medically, scientifically and factually speaking. But no one seems to learn.



• United States
9 Jun
I think you mean those whose smoke are in bad health and waste money. And thats good that you do not smoke



• United States
9 Jun
Not sure what kind of answer to you want here.You do not explain enough on this. Smoking kills,every thing kills.


• United States
13 Jun
I quit 3 years ago, Yes the are bad and very expensive.