Finally started ninth bookmark !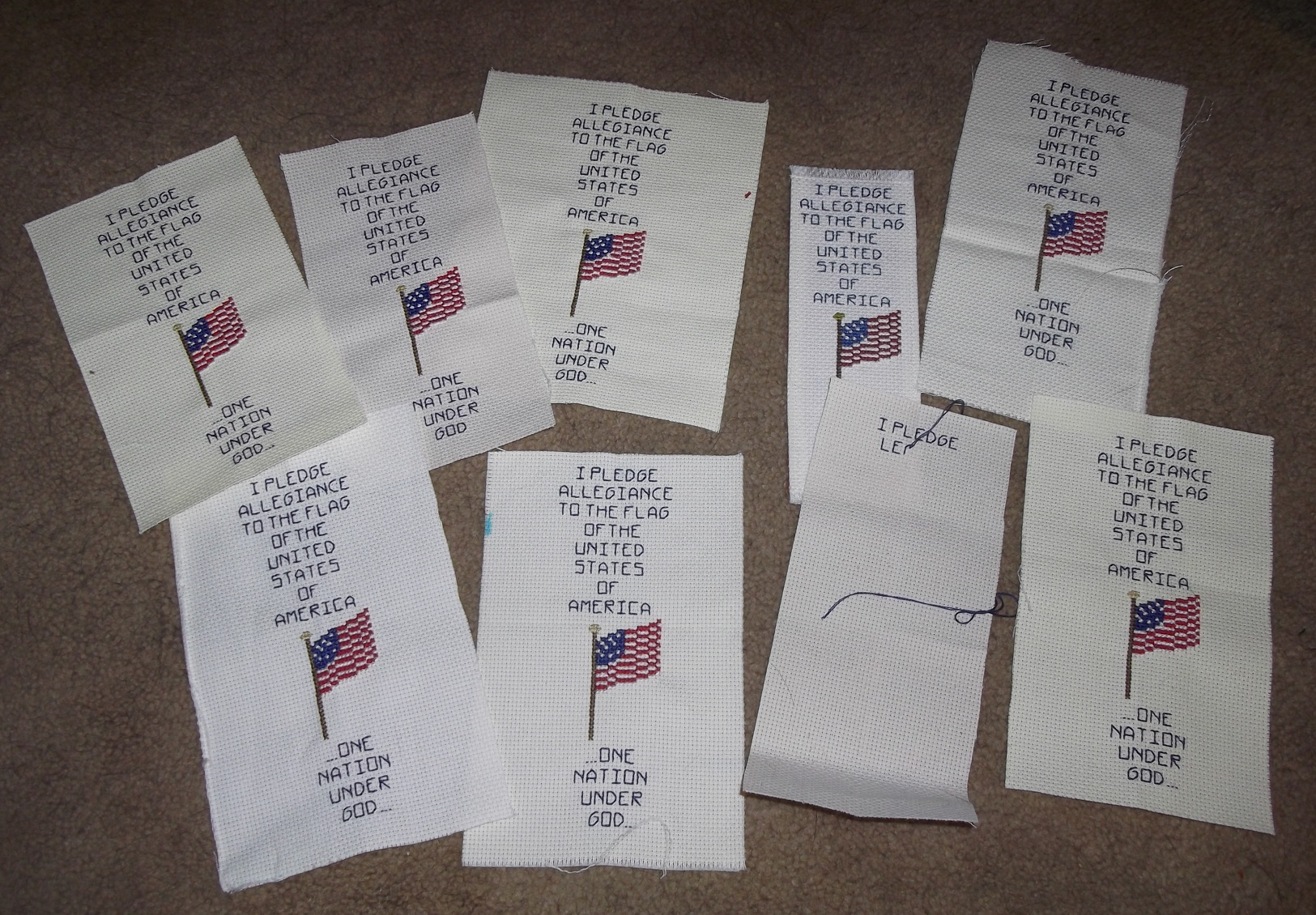 Petaluma, California
June 10, 2017 12:40am CST
I am on the home stretch ! I will be so glad to get the last one of these done. I will get closer to finishing the ninth one tomorrow.

After I finish stitching the tenth one of these, I will be on to the magnets. Mom said she would sew the backings on the bookmarks when she gets the chance. I will be so glad to be done with this order...

1 response