Making your favorites healthy without sacrificing taste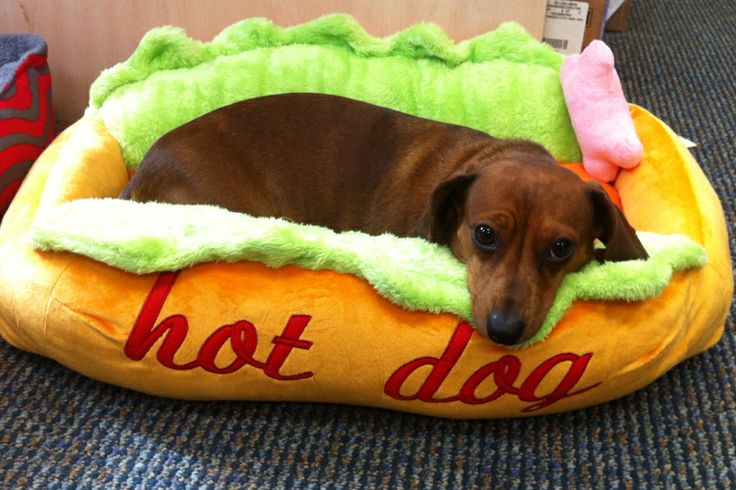 United States
June 10, 2017 11:26am CST
I've noticed that a lot of myLotters are interested in weight loss and fitness so I thought I'd share my newest "discovery", although when I looked for images I saw that a lot of people have had similar ideas. I just never see it anywhere. I love hot dogs but they are not good for you--full of nitrates (although Oscar Mayer is going to eliminate them soon), fat, salt, calories and FLAVOR!

Plus, the bun has lots of carbs and empty calories. It's a challenge to come up with more healthy ways to eat the foods you love. With hot dogs, I began with a turkey dog. I know, there's no comparison, but think about it--do you like the meat more or the toppings? About half of people will say toppings. So...I got a turkey dog and melted 1/4 cup of sharp cheddar cheese on a small fajita sized tortilla. Heated the hot dog then wrapped it up and it was delicious!

Hot dog with bun and cheese is about 330 with 21.1 average of carbohydrates. My way, with turkey dog and tortilla wrap, has 247 calories and 14 carbohydrates. Quite a difference and for those of you that are used to turkey dogs, quite a treat! I plan to try it with onions and maybe a little chili next time. As long as you don't go overboard with the toppings it should still stay low calorie and low carb.

6 responses

• United States
10 Jun 17
mm that sounds really good right now Dragon

And much healthier too. I haven't had any hot dogs in a long time. Maybe it is time to buy some. I like turkey dogs. I never put any toppings at all on except mustard and dont eat them with a bun.

• United States
10 Jun 17
Oh, I LOVE hot dogs on a bun!! With LOTS of cheese and onions and chili. I have found, though, that a few tablespoons of good cheese are just as tasty as a lot of it. All things in moderation, they say, but I'm not a moderate person and have to really fight myself to do so.

• United States
10 Jun 17
@dragon54u
Yes this is why I rarely buy cheese..I eat the whole block of it in no time. I am a cheese lover.

• Canada
10 Jun 17


• Richfield, Utah
10 Jun 17
I just did turkey dogs for lunch! And yes, they are a much cheaper alternative.

• United States
10 Jun 17
My granddaughter is 3 1/2 and had never tasted a "real" hot dog till recently.


• Richfield, Utah
10 Jun 17
@dragon54u
lol, my dad always used to tell me that real hot dog meat was just scrap meat


• Colorado Springs, Colorado
10 Jun 17
Low carb is good. I once lost 25 pounds on Atkins.

• United States
10 Jun 17
I tried Atkins and did lose weight but then gained it all back because I had not changed my attitudes or my lifestyle. I'm working on a total change this time, especially my attitudes toward food. I was raised that food was comfort, company, sustenance, fun and everything else in life and I have to change that or no diet will work.

• United States
10 Jun 17
We just do not have them often at all. I have served them in a small tortilla. If you make sandwiches at all you may want to look into the sandwich slims. We even use them as burger buns. You get a top and a bottom for fewer carbs than a bun.

• United States
10 Jun 17
I've seen those and in more prosperous days I bought them. They're really very good and come in some yummy flavors, too! Nowadays if I want a bread substitute it's tortillas because they are cheap. However, they are all different and I have to pay attention to the nutritional information or I end up with more calories, fat, and carbs than I want!


• United States
10 Jun 17
It's a constant battle trying to eat healthy with the little money I have to spend. I have to be creative. Luckily, turkey dogs are very cheap--until they find that people like me are buying them to save money then the price will skyrocket!



• United States
10 Jun 17
Yes, I thought that would elicit a few giggles and make the subject a bit less serious. I love dogs!!