Why are some people always miserable?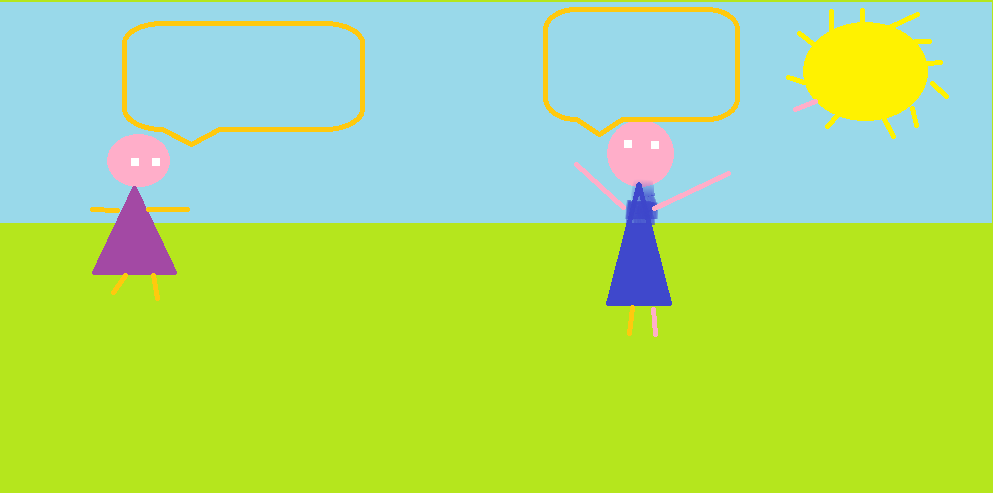 United Kingdom
June 11, 2017 3:52am CST
I know a lady who seems to have everything, but she is always miserable. When I speak to her she is always moaning and complaining. This woman has a lovely family and home but all she ever does is find fault with them all. She has got on well in her career too, but she is always moaning about her job. I feel like telling her that she should be grateful for what she has got, because she does have a lot more than some people.
10 responses



• Philippines
11 Jun 17
I knew someone like that but I usually stay away from people who thinks that way because I do not want to feel stressed


• Philippines
11 Jun 17
@millie02
..I agree with
@MALUSE
..better tell your friend that she is making you feel stressed, explain to her that you also have enough problems to handle yourself..Every problem has a solution, and if you only focus on having too many heartache problems than thinking of how you can solve it. Then, you are giving yourself a never ending problems and it is really not healthy and this has to stop early to keep your life in good standing



•
6 Dec
Maybe there is something keeping her from being happy.

•
7 Dec
@millie02
Carolyn, see there was something going on with her., I am glad you left the job which was not good for her.




• Venezuela
11 Jun 17
I know some people like her, and the sad part it's they're from my family. For me this is kind of stupid, they are just blind to everything they have, I think they maybe compare to someone else life, or maybe there's something they will never have (not something material). If they keep thinking like that, they'll never be happy

• Venezuela
20 Jun 17
@millie02
Yes, they do it sometimes, but I tend to ignored them as much as I can, because they will never understand my words.



• United States
11 Jun 17
Some may have almost everything they want, but it doesn't make them happy. Being a good person, helping others and such are more important than having all the material things.


• Glasgow, Scotland
11 Jun 17
I tend to avoid people like that. Although I suppose she could have a lot of problems that people do not know about