What is a Drone?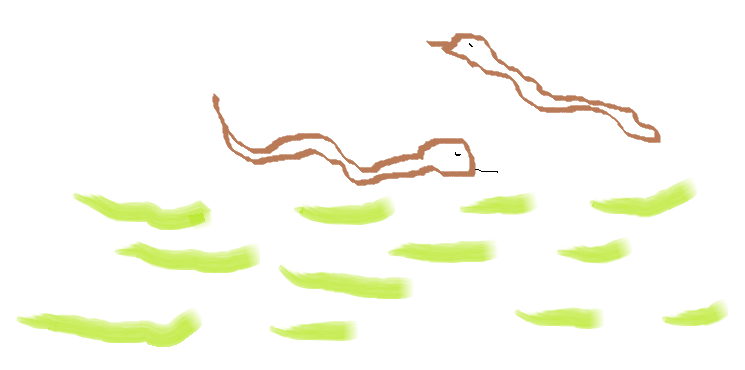 United Kingdom
6 responses

• Uzbekistan
11 Jun 17
They don't fly about 'by themselves'. How would that be possible? Someone pilots them from afar. They can be used for many purposes, too many to mention here in a comment box. I'm giving you a link:
@Mummyof3
Real drones are not a toy. Please check the link I've given.

Drones for noumerous applications like Aerial Photography, Monitoring, Search & Rescue etc.

• Boise, Idaho
11 Jun 17
They can deliver packages, go into hostile areas and see how people are there, check up on people. All kinds of things these things can do.. Only as good as their programmers though.

• Boise, Idaho
13 Jun 17
@millie02
.....Yes, they are developing fast.

• United Kingdom
20 Jun 17


• Glasgow, Scotland
11 Jun 17
I don't see the point in them really. My son asked for one for Christmas. It was not cheap and he has used it once and found it very boring

• Glasgow, Scotland
11 Jun 17
@millie02
he had a wee remote control thing and just flew it. It had a camera on it so he said he was looking for birds nests etc


• Philippines
11 Jun 17
As someone mentioned, they do not fly by themselves, of course.

They are remote-controlled. I'm sure they are expensive, but I would want to have one someday. I like the idea of aerial photography, or a way to explore from a different perspective. I have no interest in taking selfies.

But I do want to be able to take pictures of landscapes, for instance, and bird's eye views.


• Philippines
20 Jun 17
@millie02
I think I first learned about drones a few years back when there were videos that came out taken with drones of what fireworks look like from within - I mean, you know, when there are fireworks in the sky, we normally look up at them from the ground. The drones took videos from up there.


BE SURE TO WATCH IN HD! Flying through a firework show with a DJI Phantom 2 and filming it with a GoPro Hero 3 silver. The quad was not damaged. https://www....

• Los Angeles, California
11 Jun 17
Their principal use seems to be spying on people and as bombs.