Salted Dry Roasted Mixed is better.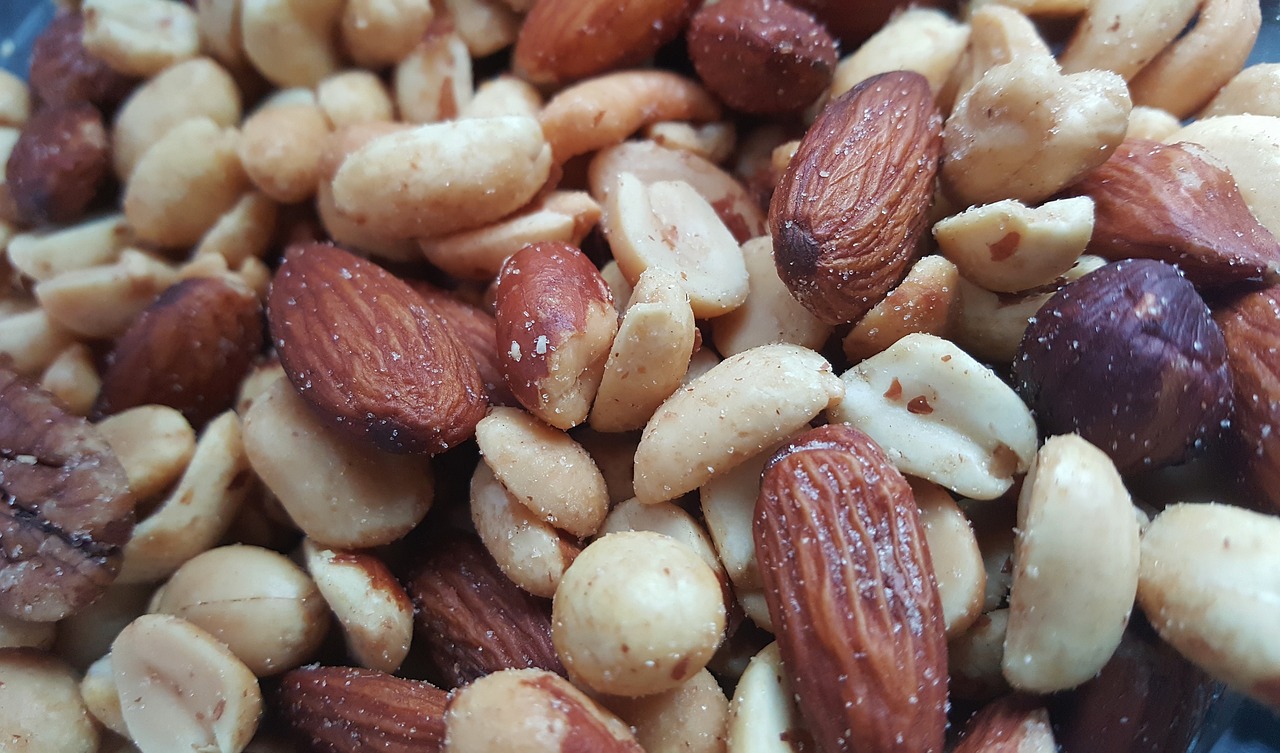 Dallas, Texas
June 11, 2017 1:56pm CST
I am a fan of dry roasted mixed nuts and even basic dry roasted and salted peanuts, but I am picky about brands. Since I have hypertension on the low end of it, but still, I must take BP pills daily, I enjoy the flavor of salted dry roasted mixed nuts. I thought I was okay with going salt-free. So the other day I purchased a large jar of my favorite ... Planters. They make them with and without salt. I have to admit, not bad. But, the sea salt variety is better tasting. The thing is ... Most people can eat them with salt without a problem, in spite of hypertension because the normal serving size is a handful, not a jar full. Nobody can eat just a few if they start eating them. Those squirrels in the back yard like nuts and they should have a chance to taste some for themselves so I will buy a cheap jar of unsalted peanuts just for them and put out a little at a time to let them munch out on them. What is your preference? Below is a link to the Deluxe Mixed with Sea Salt:

2440db12-3b4c-48ef-8db7-d74c6f67e2b0 Connect PLANTERS Deluxe Mixed Nuts 8.75 oz A blend of premium nuts that have been carefully roasted to bring out exceptional taste and crunch. Sizes 1.5 OZ 5.5 OZ 8.75 OZ 10 OZ 11.5 OZ 11.5 OZ 13.8000001907349 OZ 15 OZ
6 responses

• India
13 Jun 17
I too like salted nuts but I don't care about the brand...I just care about the taste..

• Dallas, Texas
13 Jun 17
I trust that particular brand. But then I have had times when that brand had a can of nuts that were stale. I was disappointed in it. I still maintain that mostly they sell them fresh at least at Sam's Club. Fisher nut company is another good one.


• United States
11 Jun 17
I like salted version too, has some flavor. :)

• United States
11 Jun 17
The Planters sea salted mixed nuts used to be my absolute favorite. Though now I have found a trail mix that I like better at the natural store here.

• Canada
11 Jun 17
My favorite are the Planters Mixed Nuts with sea salt. I have HP issues to so I have to watch my salt intake.