happy once more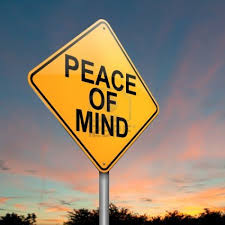 June 11, 2017 3:25pm CST
life never become easy, we make it hard or easier for ourselves. I have always believed if we maintain positivity and realism in our thinking and perceptions of our conditions, we will, after all, be obliged to accept whatever life throws unto us and move on. it is ain't obvious seeing someone happy in difficulties, but it is the best thing to do at that moment, cause mourning or gloominess will never solve anything but peace of mind heals our soul.
3 responses

• United States
11 Jun 17
We learn through life that even though we feel pain, it is part of life and we must take the good times and treasure them. Hope you are doing okay Basilo. Nice to see you here.



•
5 Jul 17
indeed peace of mind heals our soul. It guides us to which direction is right.