Does Amazon also shows you advertising?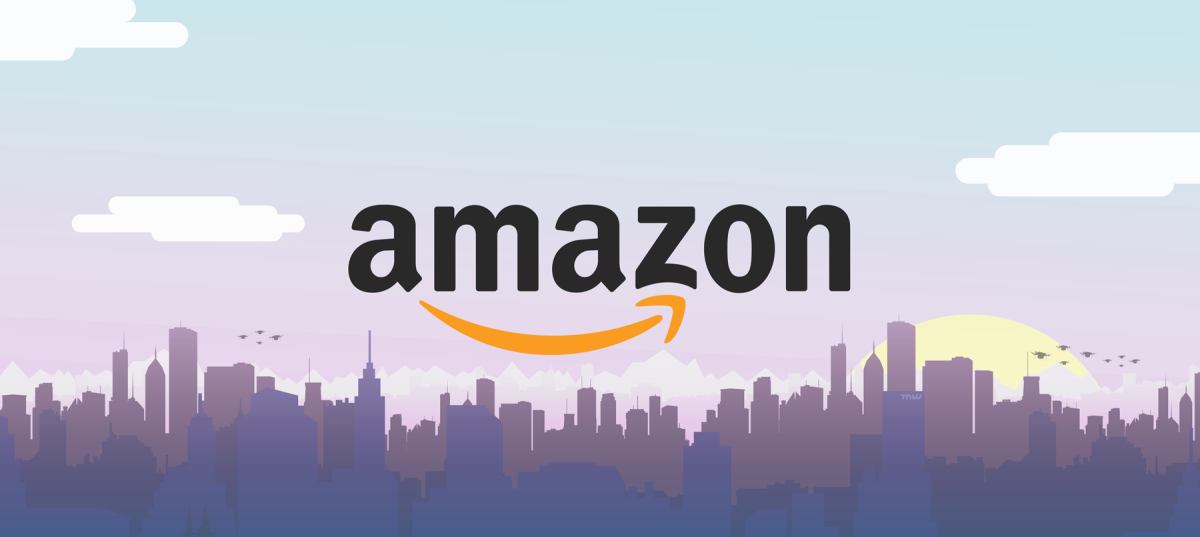 Venezuela
June 13, 2017 7:51am CST
Of course they know what I would love to buy because they always show me art supplies and phones. I understand you Amazon, but don't torture me doing it :( I'm saving the little money I have because I want to buy the phone that I need, or maybe the pieces to put together a computer, so I need more time Amazon, wait for me lol Do you guys have this issue too? Have fallen into temptation? Here's the amazon picture link: https://cdn1.tnwcdn.com/wp-content/blogs.dir/1/files/2016/02/AMAZON-1200x537.png
3 responses

• United States
13 Jun 17
Yes they do this as a great marketing ploy Luis. They hope that you will buy whatever they are showing you based on your viewing and buying habits . They are a very savvy company. I wish for you to be able to buy all the art supplies and whatever you want from Amazon.


• Venezuela
13 Jun 17
I can see, that's their purpose haha but amazon it's a great place, I suppose you bought something from amazon, it's a good place. Thank you, I hope so too, I'm on my way with 3 dollars :( haha

• United States
13 Jun 17
@luispas


Sometimes I buy there. But not often, I have too much other bills.

• Venezuela
13 Jun 17


• Holiday, Florida
14 Jun 17
a lot of times. especially when i am needing to think of other things instead of what is going on around me or if i don't feel remotely good. i gave up amazon long time ago though, because they have a person selling on there that took me for 400 plus bucks for a useless computer and he still sells on there and they will not ban him.

• Venezuela
14 Jun 17
What? Really?

that's so mean, and it's terrible that he keeps selling bad things on amazon. What a shame


• Holiday, Florida
14 Jun 17

• Venezuela
14 Jun 17
@bunnybon7
it's so sad to hear it, don't worry, one day he will pay the price for what he did to you


• Canada
13 Jun 17
No I don't fall for it. It is quite annoying.