I've added and fixed this poem.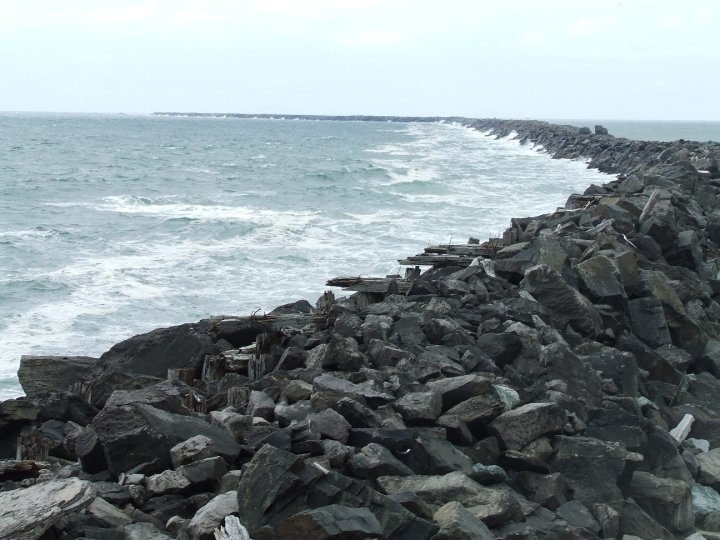 Centralia, Missouri
June 13, 2017 11:17am CST
I once wrote these two lines. "In the lull before the storm, In the pause before the battle" It took several years before I wrote this (see this post).... but it wasn't done. It later became this. In the lull In the lull before the storm In the pause before the battle When deed goes from thought to form, that's when She walks where She will. Hand trailing behind her, memory flying free, of the things that needed reminding, before it's too late for you or me, as life devours on and hope is lost. I could see it all, trailing behind her, the love and compassion that was needed most, and joy and remembrance flying assured, that was pulled from minds that She passed by. Her face obscured but for a moment's flash, I saw eyes like mist and moon, tears were dripping down her cheeks with a splash, to fall a tunic wet with pain and dew. I found myself crying without knowing why, for her pain, for her tears, for the sadness in her eyes, for the hope that She left or the call that I, would turn and follow in her wake. Memory She was, but lost in the past, Needful but hurting, slowly walking her path, Following duty alone, but at long last, Past literally ran into Present, who'd followed the call. Now if you see her walking, She isn't always alone, Sometimes Present walks with Past hand in hand, for She has her own reason to wander and roam, Into the lull before the storm.

To set the stage, I wrote the first two lines to this poem in 2013, but could never finish it. Well I wrote the third and fourth lines last night, and the rest...
3 responses

• United States
14 Jun 17
You really are a gifted writer. Poetry has never been something that I could write well.

• Centralia, Missouri
14 Jun 17
why thank you! I have that thing many do, I dont know if the stuff is good, so I am terrified to officially put it out there.

• United States
14 Jun 17

• United States
14 Jun 17
Very moving

thanks for sharing.

• United States
13 Jun 17
I love this, I only wrote poetry when I was down and I had no way to express myself without using the riddles of poetry. I actually wrote a book, not published but ....

• Centralia, Missouri
14 Jun 17
well amazon has made it easier to publish, so.... might wanna check that out! I say this knowing I have a poetry book ready to go, and haven't gotten to that point yet.