Today...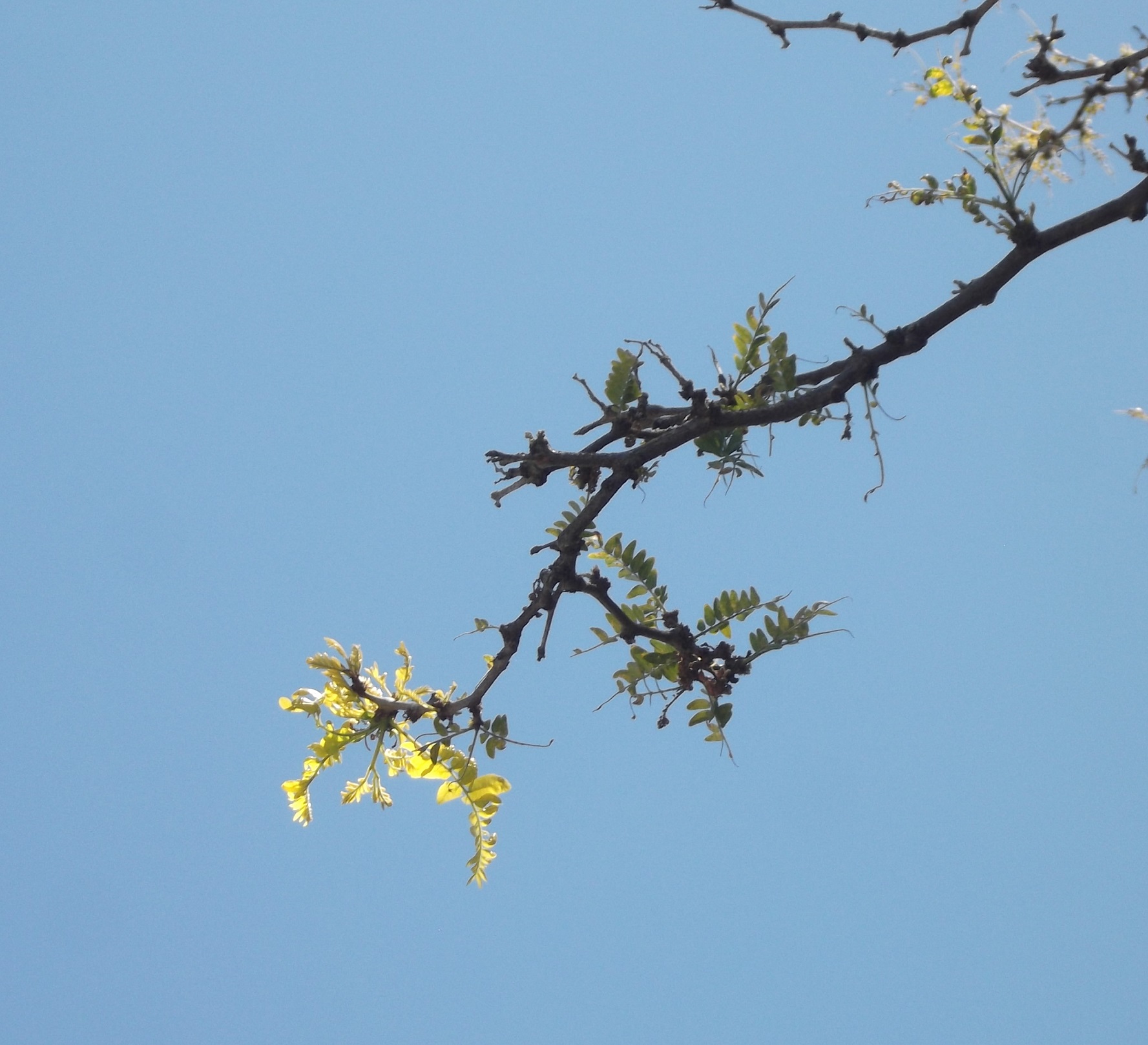 Petaluma, California
June 13, 2017 5:56pm CST
So today, Angel got two walks in, and I sprayed some weeds in the backyard with some Ortho stuff I ordered that came in the mail the other day, and mowed the back lawn. Nothing good came in the mail today -- I thought that I saw that something was out for delivery in an email, but I'm either thinking of another time, or I dreamt it. I got a bit more stitching done on bookmark number ten, then I'll have to concentrate on how I'm going to do the ten magnets that the lady wants. Oh, well. One step at a time. Mom did quite a bit today -- though my brain is so foggy right now I can't remember what. Whatever it was, it made her sleep for a couple of hours in her chair. So, today wasn't amazingly super exciting, but who knows, something may happen yet !

(LOL--though I doubt it -- not sure I could take it anyway, I'm tired...

)
5 responses

• United States
14 Jun 17
Is it very hot there today Stacey? Sounds you had a very good day and Mom got some rest and Angel is happy.

• Petaluma, California
14 Jun 17
Well, I never looked at the temperature, but it was pretty warm. When Angel and I got home from our walks we were both pretty warm.

• Defuniak Springs, Florida
13 Jun 17
You got a lot done today. I am waiting for two packages too, one was supposed to be here like a week ago. Poo

• Cuyahoga Falls, Ohio
13 Jun 17
You've had a productive day. Glad Angel got some good exercise too.

• Petaluma, California
13 Jun 17
Yup, we both need it ! Hope your day was as productive as you wanted it to be, too !

• United States
15 Jun 17
Sounds like a very productive day for you & i'm sure you slept well. I love busy days which i have been having at work and it's making the week fly by.