My Random Thoughts for 6.14.17.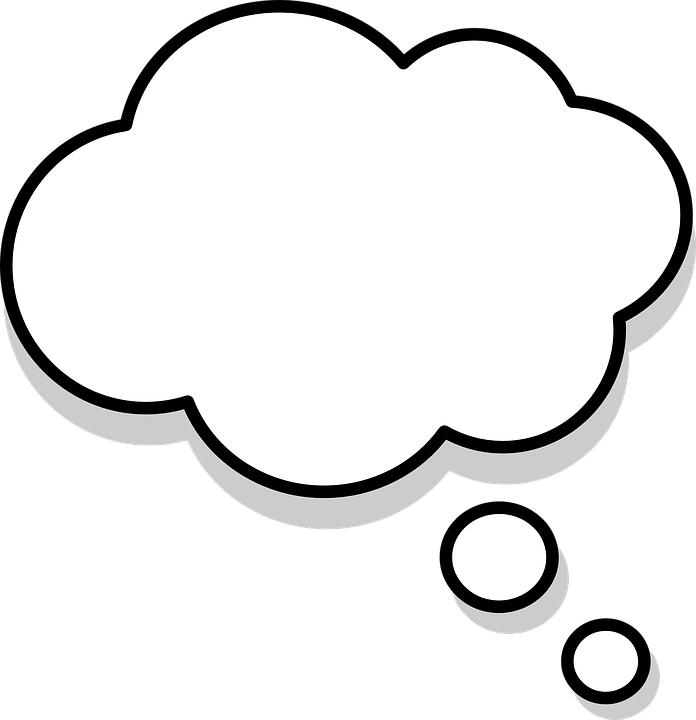 United States
June 14, 2017 12:18am CST
I'm posting this rather late (it's after midnight so let me change the date on the title haha), so I'll make this my only post for the day. I guess I'll just post a few things on my mind. - I'm trying to fix my sleep schedule this week, but I had a bit of a slip-up last night. I'm working on my last writing order for today, and then calling it a night. - The carnival up the street opened this week. It's only 50 cents to get in. I'm supposed to be going on Thursday with my best friend, and then possibly on Friday with some of the family. I wasn't looking to really take both days off of writing, so I'll write before and after the carnival. It doesn't open until 7pm, and we never stay super long anyways. I like to look at the little flea market they have there. - I'm hoping to go to Walmart this weekend, preferably Saturday. I wanna pick up a highlighting kit for my hair (and it's cheaper at Walmart than Rite-Aid) and a micro SD card for my new phone (which I NEED before the concert next weekend). - My back still hurts, but it could take several weeks to heal. I've been doing my exercises and icing it down this week, so hopefully I can get past this annoyance (and pain) soon. - I cannot believe I'm seeing NKOTB a week from this Sunday! I'm gonna be all sad when it's over haha. But you know what they say - "Don't cry because it's over, smile because it happened." :) Mark my words, June 25th will NOT be the last NKOTB concert I attend lol. Welp, I think that's enough random thoughts for one night. I wanna finish this order so I can hit the hay. You all have a good night -or morning- and take care! :) Photo Credit: Pixabay.
3 responses


• Summerville, South Carolina
14 Jun 17
Maybe the carnival will inspire your writing. It's good to take a little time off every now and then.

• India
14 Jun 17
Hope you are done with your order..take care