Why you follow someone?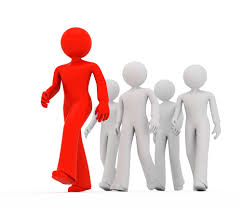 4 responses



• Hong Kong
14 Jun 17
If I found that the series of post/discussion is interesting and that i can relate to that post/discussion then I follow someone. But if I cannot find any connection at all for any post/discussion then soemtimes

I simply skip it right away.

• Garden Grove, California
14 Nov 17
because I find heir dilscussions warm f riedlyt and ilneresing so i want to kow them better.