Red roses have best fragrance among all roses.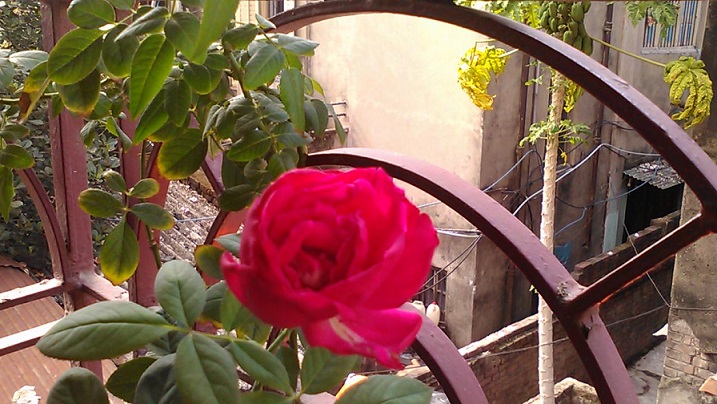 2 responses

• United States
15 Jun
Yes they surely do..red roses are the best of all Dr. Your balcony looks so nice with them there.


•
15 Jun
Yes Ocean, the roses in my Balcony take me a different world.

• Hong Kong
15 Jun
Yes of course. Red roses has a very distinct fragrance.