Time for Sipping Ginger Lime Tea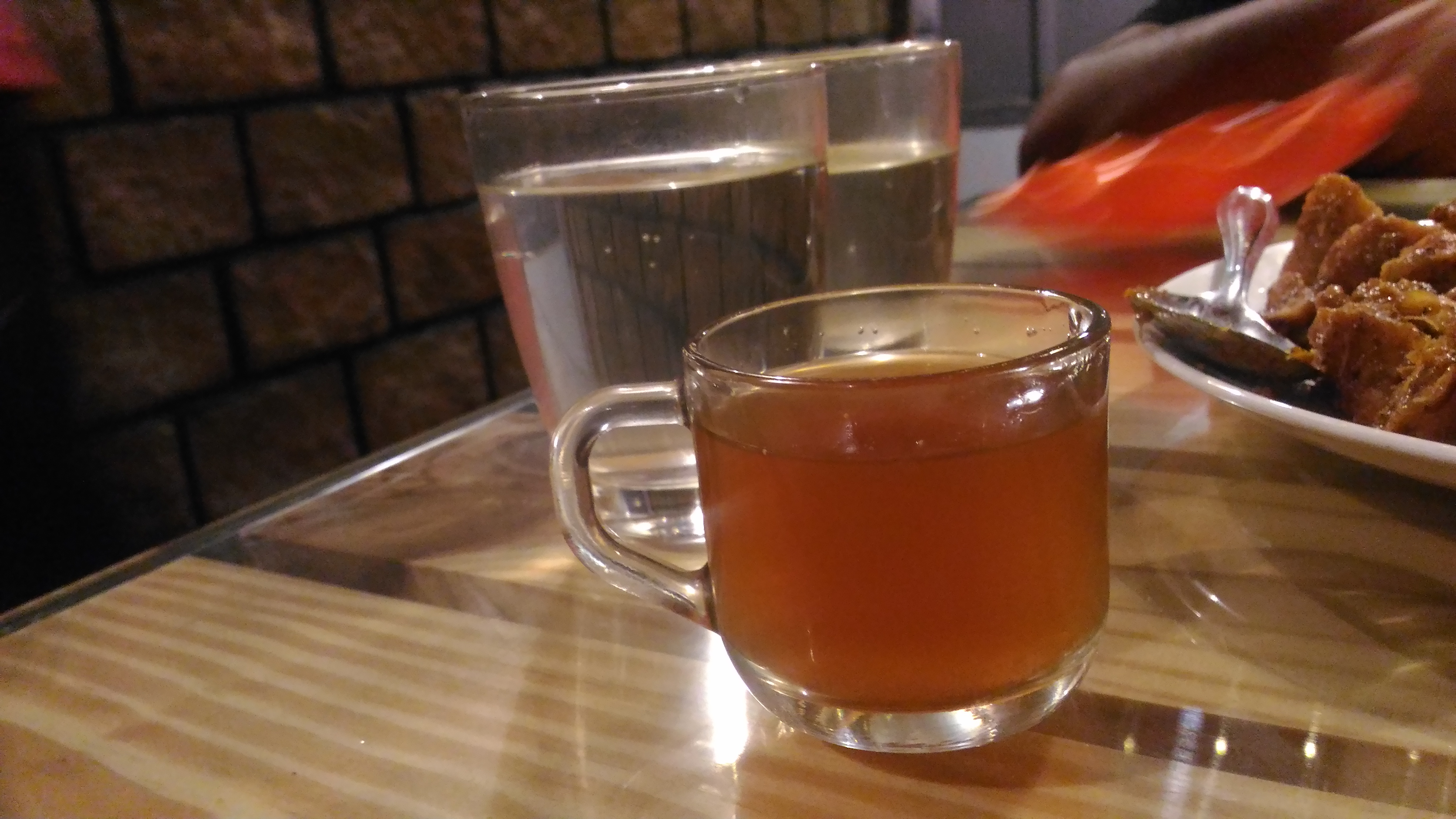 Kochi, India
June 15, 2017 6:53am CST
It was an hectic day and was really looking to take some short break. Usually I drink tea in the evening, but today I opted for something special. There was a small shop near my office which served different types of tea. All its items were very much special and unique in taste. Today I decided to visit the shop and I ordered for ginger lime tea. I got the glass of ginger lime tea in few minutes and was really amazed at the taste of the ginger tea. The taste was awesome and it was a perfect blend of ginger and lime which provided a unique aroma. My friends also ordered the ginger lime tea and they too found it great. I decided to have ginger tea atleast once in a week, as drinking it every day will decrease my enthusiasm. Ultimately today's ginger lime tea was awesome and also recommend my friends to try this combination.
7 responses






• Kochi, India
15 Jun 17
Yes..you should try it as it tastes great...

• United States
15 Jun 17
I do not like any teas, but so glad you enjoyed that ginger lime tea.


• United States
15 Jun 17
@Marty1
Lemonade is a big favorite of mine too!

• Pittsburgh, Pennsylvania
15 Jun 17
@CorbiN5
i just started drinking lemonade in February of this year! It is quite yummy! I don;t know how i could have taken to so long to discover it!


• India
15 Jun 17
I love lemon tea. With ginger, i prefer the milk tea :)