A Serious Problem...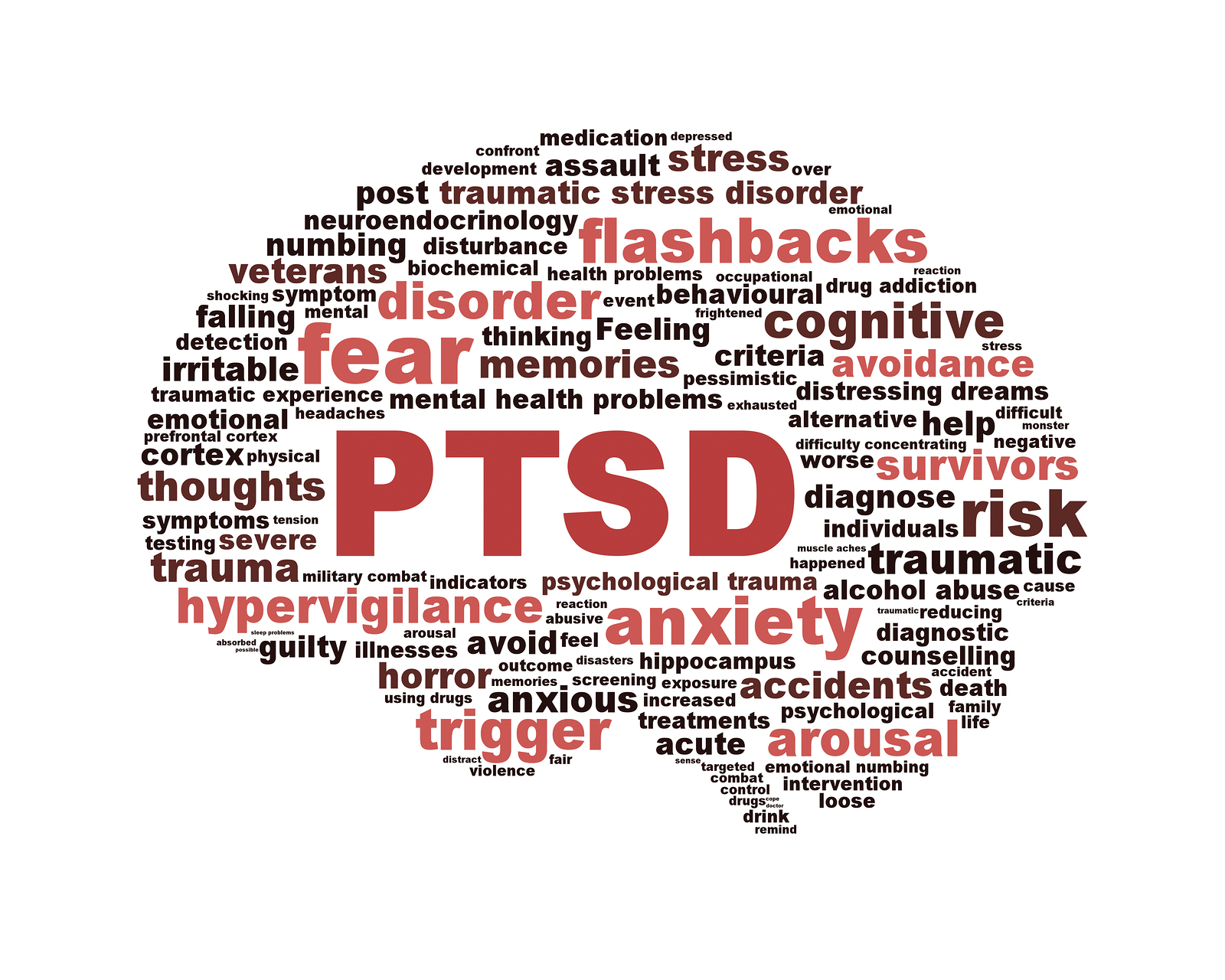 June 16, 2017 8:46pm CST
Hi today I'm going to share with everyone a topic that maybe not everyone know that exist. Is about PTSD(post traumatic stress disorder). What means is a psyquiatric disorder can occurs when someone experience a traumatic event very difficult to heal. We can all go through this. Life events like military combat, natural disasters, terrorist incidents, serious incidents, or physical or sexual assaults in adult or childhood can develop in this. Most of the people can have a normal life but for others can relive flashbacks during a normal day causing in them stress, nightmares, difficulty sleeping. This symptoms can make difficult for the person in question to have a normal life. People with PTSD can develop others problems like depression, anxiety, substance abuse problems of memory or cognition, physical or mentally health problems. Not everyone knows in what they can be thinking or why they reacts in some ways. and this affects their personal and social life. This condition can be treated with psychotherapy and medicines. An estimated of 7.8 percent of Americans will experienced PTSD at some point of their lives. Is hard to understand this condition an if you live with or know someone who has it the best thing you can do is have patience, and be informed to be a good support for them.
1 response

• Hong Kong
17 Jun 17
Thank you for your discussion on PTSD.