My Photography - Farmer's Market Event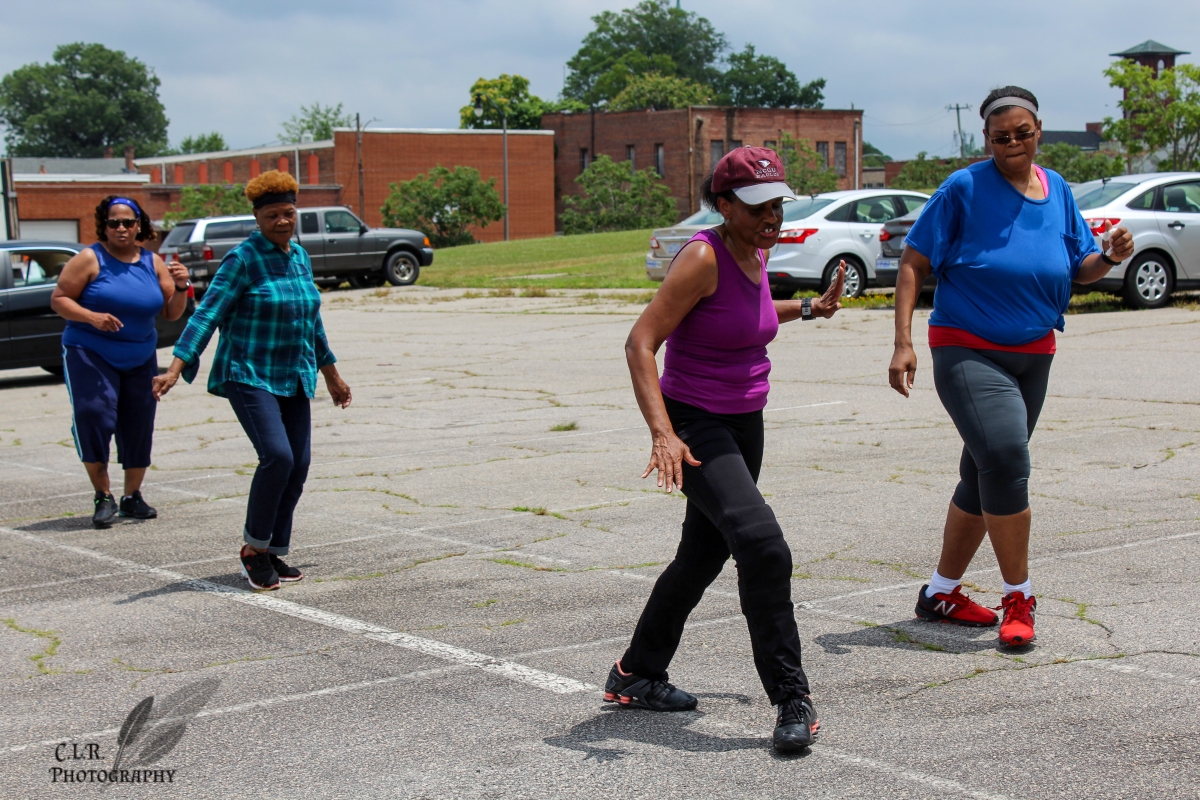 United States
June 18, 2017 5:19pm CST
My first farmer's marker event that I planned myself was this past Friday. We thought it was going to be canceled because of rain and thunderstorms. We got lucky though and it only rained from 10:57 am to 12 pm. When I got to the farmer's market the owners informed me that they almost didn't set up because of the rain either but decided to anyway. The instructor showed up and I helped her set up and hook her speaker up to the generator. The first event was line dancing class. They did 5 or 6 songs to dance too. Most of the people that showed up were people who were members of the YMCA but as long as people were there is all that matters. It definitely made a lot of people stop and wonder what we were doing and more people stopped and bought some produce. There was a good turnout for the first event and I hope to be able to do more before my internship is over since it is what I am supposed to be doing anyway.
8 responses

• Gainesville, Florida
18 Jun
I love farmer's markets! And it was pretty cool that you set up an activity at the market to draw in more people! I hope all your future endeavors are very successful. And of course, rain is no fun to deal with at all, but is a constant nuisance whenever you are planning outdoor events.

• United States
18 Jun
Thank you. It was fun and I enjoyed it a lot. I was very proud of myself and felt very accomplished when it turned out good.

• Gainesville, Florida
19 Jun
@CaseyRoss9966
What is the business or agency that you are interning for?

• United States
21 Jun
@moffittjc
It is the Henderson-Vance Downtown Development Commission. It is a nonprofit organization that works to preserve, develop and promote Downtown Henderson.


• Canada
18 Jun
Glad to hear that everything worked out for your first event

• United States
18 Jun
Thank you. It was fun and I enjoyed doing it.

• India
19 Jun
Wow ,that was a success. Hope you have more such events in future..

• Banks, Oregon
18 Jun
Glad to hear there was a good turn out and, nice photo.

• United States
18 Jun
Thank you. I am hoping we have a better turn out when we have other events like cooking demonstrating and some events for the kids.


• Hyderabad, India
19 Jun
A nice photo. I think there is a good and profitable turnout.