So much rain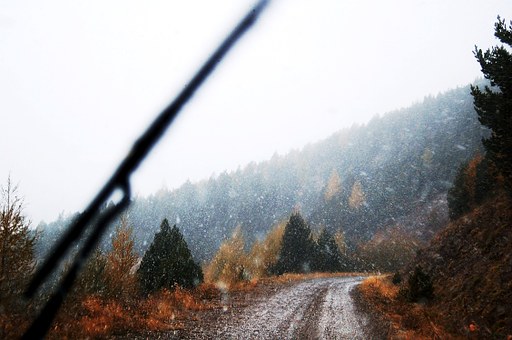 Melbourne, Florida
June 18, 2017 9:48pm CST
I cannot believe that we have had rain everyday for almost a month. I heard this is the rainy season here in Florida but this is our 3rd year here and I have never seen anything like it. Before all this rain started we had the possibility of a drought. I know every area has its own weather issues but this is so crazy. How's the weather by you? Do you need rain? I will be happy to send you some.

picture by pixabay
7 responses

• Philippines
19 Jun 17
Rainy season has officially started here. For a couple of days, it hasn't rained at all but from Saturday evening until tonight, it has been raining and it's a heavy downpour. It's hot and sunny during daytime though. Last week, my new rain shoes I ordered online arrived but I haven't used it yet. I wish it would rain tomorrow.

• Melbourne, Florida
19 Jun 17

• Philippines
19 Jun 17
@ramapo17
Good morning from the land where it's always sunny. I don't think I'd be able to wear my reainboots today. It's sunny again.


• Melbourne, Florida
20 Jun 17
@toniganzon
I think you are rubbing it in. Enjoy your sun.


• United States
19 Jun 17

• Melbourne, Florida
19 Jun 17
It is. A few weeks ago we were all complaining about how the ponds around here we so low, pretty soon we are going to see them over flow. At least I do not have to water my plants everyday. We can get many storms in one day.


• Melbourne, Florida
19 Jun 17


• Melbourne, Florida
19 Jun 17
That is the one think we cannot control.

• Roseburg, Oregon
19 Jun 17
It rains ten months out of the year here. I like rain anytime over snow.

• India
19 Jun 17
It's rainy season here and the climate is very good.. it's cool

• Los Angeles, California
19 Jun 17
California's years long drought basically ended with this winter's heavy rains. The summer heat has descended.