Make This Network Discoverable ... set to OFF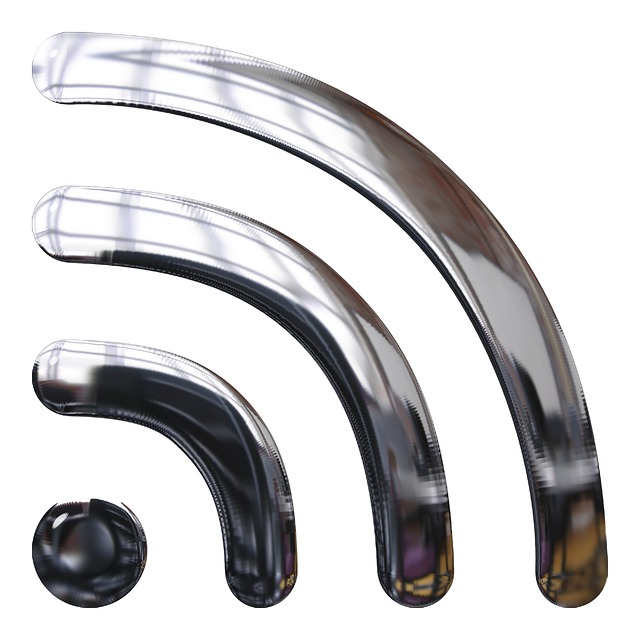 Dallas, Texas
June 18, 2017 10:10pm CST
Off. Why would I want the network I am on to be discoverable by anyone nearby? I have a natural paranoia about being visible to those within range of my wireless router. It's as simple as this: If THEY can't see me, then they can't piggy back my Wireless Router. Right? ... Wrong! Think again, at the website ASK LEO - I found out the cold hard facts about the SNIFFING FACTOR that makes network discovery OFF matter little or not at all as to your personal cyber security. Maybe I need to learn a bit more about internet security. Because for some reason I don't feel all that secure. Yes, the option to turn it on or off is a good one in case you want others to be able to see you when you are online, but the default setting is ON and it wasn't until months later, after I upgraded to Windows 10 that I realized all that time that my band width had been compromised just because there are other wireless devices within range of my router and for that reason, I just err on the side of OFF. Well, after reading more about it, this feature still doesn't keep hackers from sniffing out your IP address. Best to have it off for the possible discovery from a casual or accidental action but to better protect your computer from the bad guys who can SNIFF you out, it's best to keep your Firewall up to date and running 24/7 or at least as long as you keep your PC online.

Unfortunately, network sniffing is a very simple thing to do and it has actually nothing to do with the network discovery option.
2 responses

• United States
19 Jun 17
I cannot understand how someone can find your wireless network, which is password protected, and piggyback on it. Maybe I'm just too honest.

• Dallas, Texas
19 Jun 17
I have read articles to this effect. It's not like I think I am being piggy backed, it's that I know it could happen. Articles are out there that say it can.

• Roseburg, Oregon
19 Jun 17
Password protected should protect your internet.

• Dallas, Texas
19 Jun 17
I think Wired connections are better than wireless ones. Just my 2 cents. I think the very idea of it is a troubling thing.