Fine Family Movie Fare: "Summer Magic" (1963)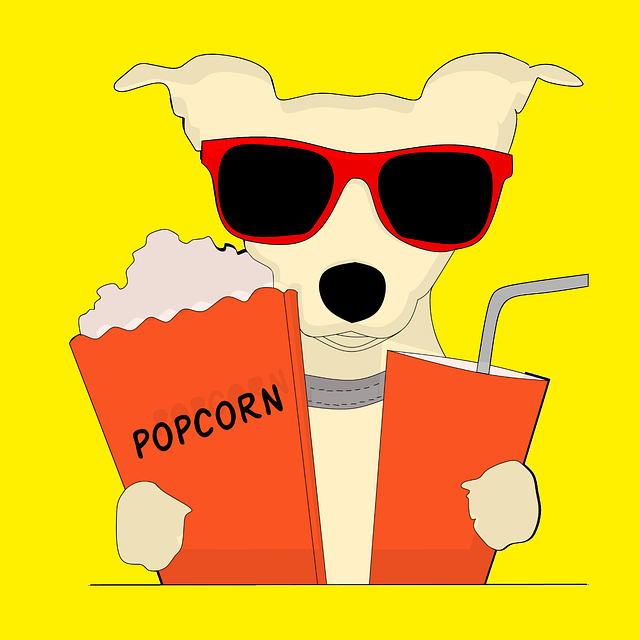 Los Angeles, California
June 19, 2017 8:51am CST
"Summer Magic" is the kind of movie scorned at and rejected by contemporary audiences. Even some 1963 viewers probably found this semi-musical comedy Disney picture too schmaltzy and old fashioned. Walt Disney was passionately nostalgic about his childhood years in a small town and "Summer Magic" was a project after his own heart. Directed by Disney veteran James Neilson, the movie stars Hayley Mills, Dorothy McGuire and Burl Ives with a stellar supporting cast. The setting is turn of the century and recently widowed Margaret (McGuire) cannot afford to remain in a large Boston house with children Nancy (Mills), Gilly (Eddie Hodges) and Peter (Jimmy Mathers, younger brother of "Leave it to Beaver's" Jerry). Nancy secures a house for little rent from Osh (Ives) in the small Maine town of Beulah. The family makes the transition from urban to rural life. Familiar Disney elements are in place as everything is cheerful. Peter is a precocious kid taking in a dog (played by "The Shaggy Dog"). Osh is humorously harassed by nagging wife Maria (Una Merkel) and son Digby (Michael J. Pollard) yearns for the big city. Life becomes complicated with the arrival of orphan cousin Julia (Deborah Walley) who irritates Nancy with her uppity manners. Interspersed are songs by Richard M. and Robert B. Sherman of "Mary Poppins" fame. The best tune is the fun "The Ugly Bug Ball" sung by Ives. The movie's primary appeal is Mills. If you were a teenage boy in 1963, you had a crush on Hayley Mills. If you watch the movie now, you get a crush on Hayley Mills who was 17 in "Summer Magic." Daughter of Oscar winning British movie star Sir John Mills, she was the biggest child/teen star of the era and under contract to Disney. She possessed a winning charm and who cares if she is the only one in the family with a British accent. "Summer Magic" is not on a par with Mills' big hits "The Parent Trap" and "Pollyanna" (for which she received an honorary Oscar and Golden Globe) but possesses a wistful wholesome quality all too rare today. Yes, it is pure Disney fantasy hokum yet the gentle nature reminds when movies were calm escapes from noisy harsh reality.
4 responses

• Denver, Colorado
19 Jun 17
I thought I'd seen every Disney movie, but this was a year before I was born. I've never even heard of it.

• United States
19 Jun 17
Wow that movie is a blast from the past. I'm sure I watched it back in the day but your review makes me want to see it again.

• Pittsburgh, Pennsylvania
19 Jun 17
Best review of a movie i ever read on my lot! It does sound good, but don't think i have heard of this movie But wouldn't hesitate to watch it! By the way, a super picture accompanying your post!

• United States
19 Jun 17
I don't think I ever heard of this flick.