I saw A Store End Cap and was tempted to make Chili Cheese Nachos.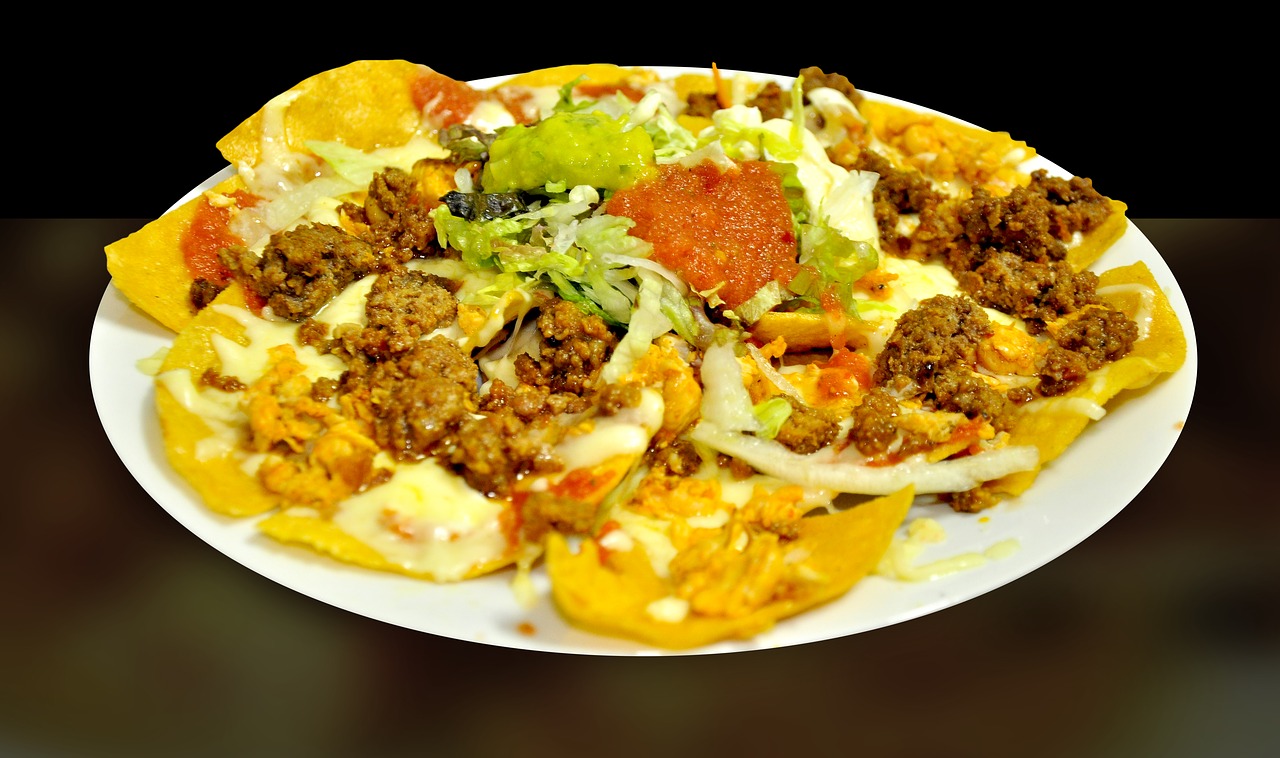 Dallas, Texas
June 20, 2017 1:28pm CST
I shop at a glorified grocery store with too many other items being sold besides food and household supplies. On one end cap in the grocery section of this massive store were some interesting items that were placed there in a clever arrangement. There were boxes of saltine crackers on the top, and the second shelf there were cans of chili with or without beans, then on the third shelf there were blocks of Velveeta brand cheese and on the fifth row there were Rotel canned tomatoes and finally on the bottom shelf, several types of tortilla chips. I got the impression that the person who thought this end cap up had every notion that a shopper would automatically put these items together in their next meal. From the placement of items that go well together, sitting on the same end cap which is termed, HIGH VELOCITY because people will see the end cap first before looking down the rest of the aisle to look for goodies to eat. There are several ways to display food on store shelves and for that matter other items that are not foods. The PLAN-O-GRAM is designed inch by inch, shelf by shelf, peg hook by peg hook and STRIP CLIPS and AISLE BINS with rollers and PALLET STACKS, in such a way that promotes high volume impulse buying by customers who come shopping with hungry appetites.
4 responses


• Dallas, Texas
26 Jun 17
Hope you do eventually give it a try. Remember to make it homemade, and add a little bit of sour cream to top it all off.

• Malaysia
26 Jun 17


• Charlotte, North Carolina
20 Jun 17
Yes, that end cap will get many consumers! Some of us refuse to look at those
@lookatdesktop

• Dallas, Texas
20 Jun 17
@lookatdesktop
recommends you eat chili nachos in moderation. Here is a recipe for it from allrecipes online:

Kick up the heat when you serve these fantastic nachos.

• Dallas, Texas
21 Jun 17
@lookatdesktop
has a nice link to a YouTube for making Chili Cheese Nachos:

Nachos are my favorite thing in the whole world. Nachos can be made several different ways. But this is how I like my Nachos quick and easy. I hope you enjoy...

• Richfield, Utah
20 Jun 17
Mmmmm chili cheese nachos, now there is my dinner tonight!

• Dallas, Texas
21 Jun 17
I am in total agreement.



• Canada
20 Jun 17
It took me a few minutes to understand what you were referring to lol... but now I know. They do catch my eye now that I think about it. Just never knew that they had a name.