Got A Right To Be Wrong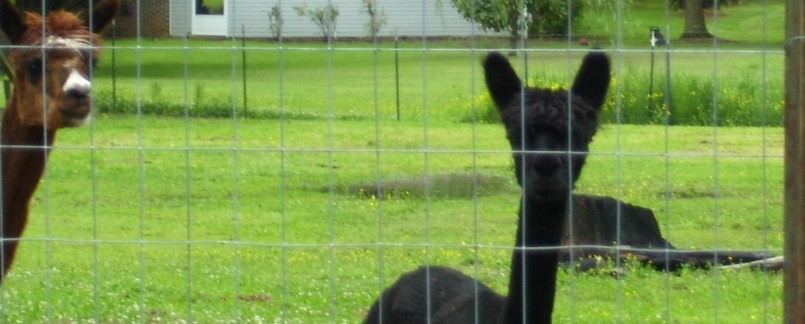 United States
June 21, 2017 10:38am CST
Ya know if my life would have went one direction I would be in a court room arguing a case of who did what and what can and will be used against the person. I am one who loves to find the facts and let the roll. However, This is not a court room with a judge,And as it was pointed out people confuse two words and for me its clear what each means but to some...... not so much. So after being talked down to about healthcare, when it was clear that I was not talking about healthcare but the cost of health insurance I finally drew the line and blocked my first . BUT... I did not block the person for their opinion I blocked the person because she called me names. Because I believe in God, I am now a religious fanatic and I do not believe in medical science . Anyone that knows me, knows I do not push my beliefs on anyone and I respect what others chose, whether to believe or not. I also will NOT bash anyone for being rich or poor, or following their dreams even if they do not make sense me to. And its clear she does not know me because I am a caregiver to people who suffer some of the cruelest diseases around, mental and physical. Now since I blocked this person all of her rants disappeared from the discussion, that is sad I would have loved for them to stay. Now I may be wrong but rants to me about what the officials are doing with healthcare makes no difference, I am just a middle age woman working 2 to 3 jobs to make a life for myself without healthcare, ranting about the President does nothing at ALL, it just shows lack of knowledge of how government works. What will do some good, if I am right since I am always being told I am wrong, is to contract your "State" representatives with your concerns, they are your states voice, your voice. President Trump will never hear your rant about coverage just like he will never know I cannot afford the price of health insurance. But if I am wrong ........... That is life so deal with it and that is my opinion.

5 responses

• United States
21 Jun 17

Yeah that is what she said...You are so right Andria!! All you have said is making me think how much alike we are.. I know EXACTLY what you are referring to. Hey I love this singer!!!! Yep deal with it..thats what it boils down to

You may not know how you have made my day here today.



• United States
21 Jun 17
Ah! you seen what she said?!!!! I am glad to be the one who brightened your day

Now lets me see if you have a discussion I can read..... I love her soulful voice too.

• United States
21 Jun 17
@andriaperry
Yes I did see it. You betcha I did.

Yes that Joss Stone is a great voice..I remember when I first heard her..some of those English gals, like her, Adele, Amy Winehouse ...exceptional.

• United States
22 Jun 17
@andriaperry
I found this for CVS..I know it has nothing to do with this discussion but hey hope you can use it

Have you tried the CVS curbside pickup service yet? This service is available to 4,300 CVS stores...


•
21 Jun 17
I think the whole thing is a mess & it's going to take more than one (or two or three) presidents to fix it! Sad. Although I didn't politically agree with Obama, I did appreciate what he was TRYING to do... It just didn't work... So many people can't pay their healthcare bills.... I have insurance and I can't afford to pay mine... When you live paycheck to paycheck, it's hard to find those extra dollars... It's kind of depressing to think about... (and it's nice to block people sometimes who only bring negativity to your life!)

• United States
22 Jun 17
I do agree he tried but the big fail was the cost per person. It was one of those moments if in real life I would have had to slap her to make her stop and snap out of it


• Banks, Oregon
21 Jun 17
I think I know who you're talking about too and, yes she got a bit out of hand.

• United States
22 Jun 17
Ye she did and thank Goodness for that good old block option.


• United States
22 Jun 17
I wish they would have too, shows people what was what.


• United States
22 Jun 17
I always say I learned my lesson then a few months will pass and I will be stupid and voice my opinion.