Since I only have one picture of me when I was younger I want to share one way of using the 6 year old picture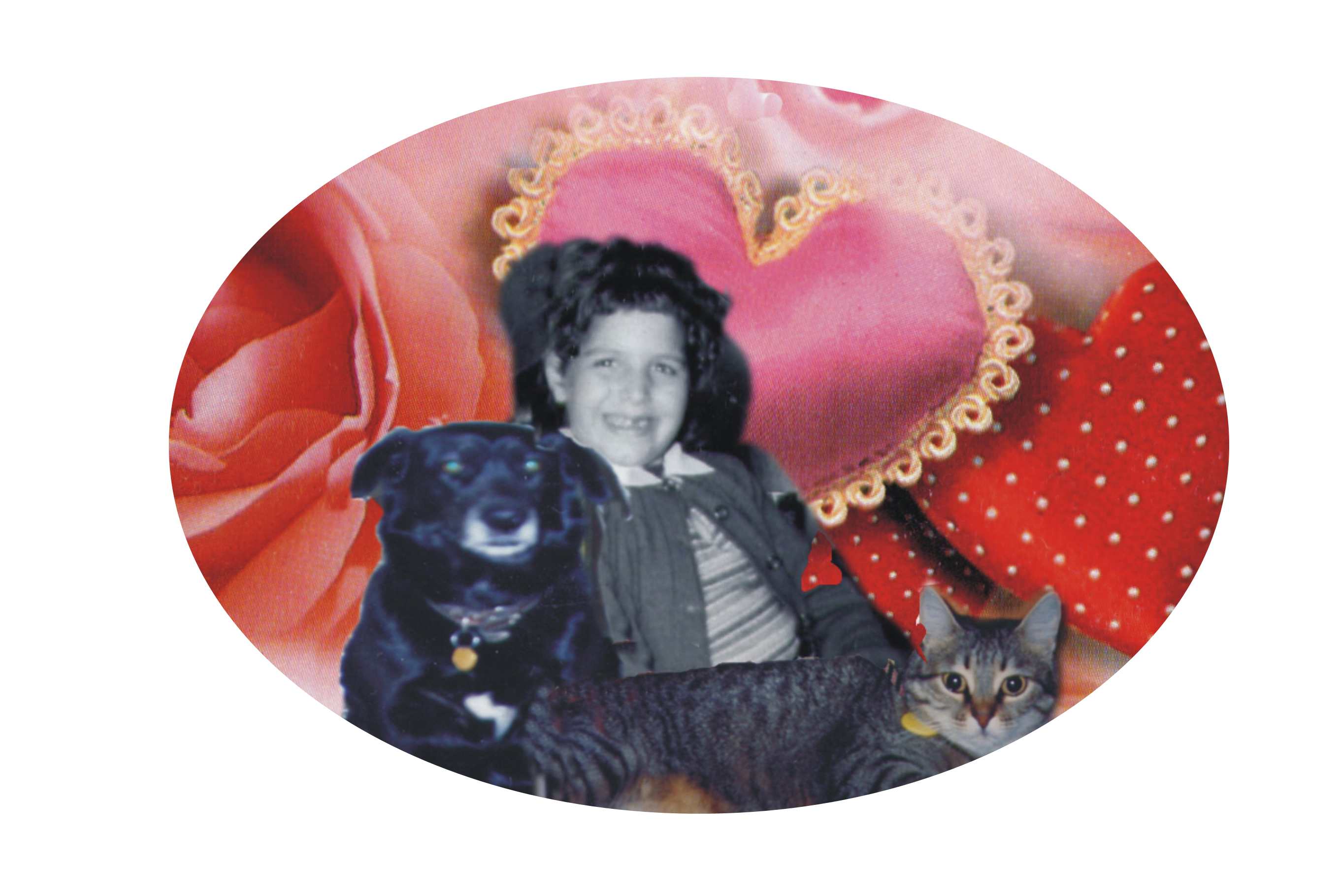 3 responses


•
22 Jun 17
The Horse, I wish I could say it was but it wasn't. As a child I did not have a good life and no animals to help me through it. I had my grandfather for 14 years and still for me that was not enough. Thank heavens I had my animals to help me in later life.

• Philippines
22 Jun 17
That's what is nice with the technology now. You can make it appear in pictures that you are with these cute animals, although it wasn't that way when it was taken.


•
22 Jun 17
It is nice to have the technology. When I was little we had nothing like that for me to put myself in another world with those I wanted to be with. I guess that is why photoshop is nice because I could put myself as a little one with my animals I had as an adult.