Back from the gym!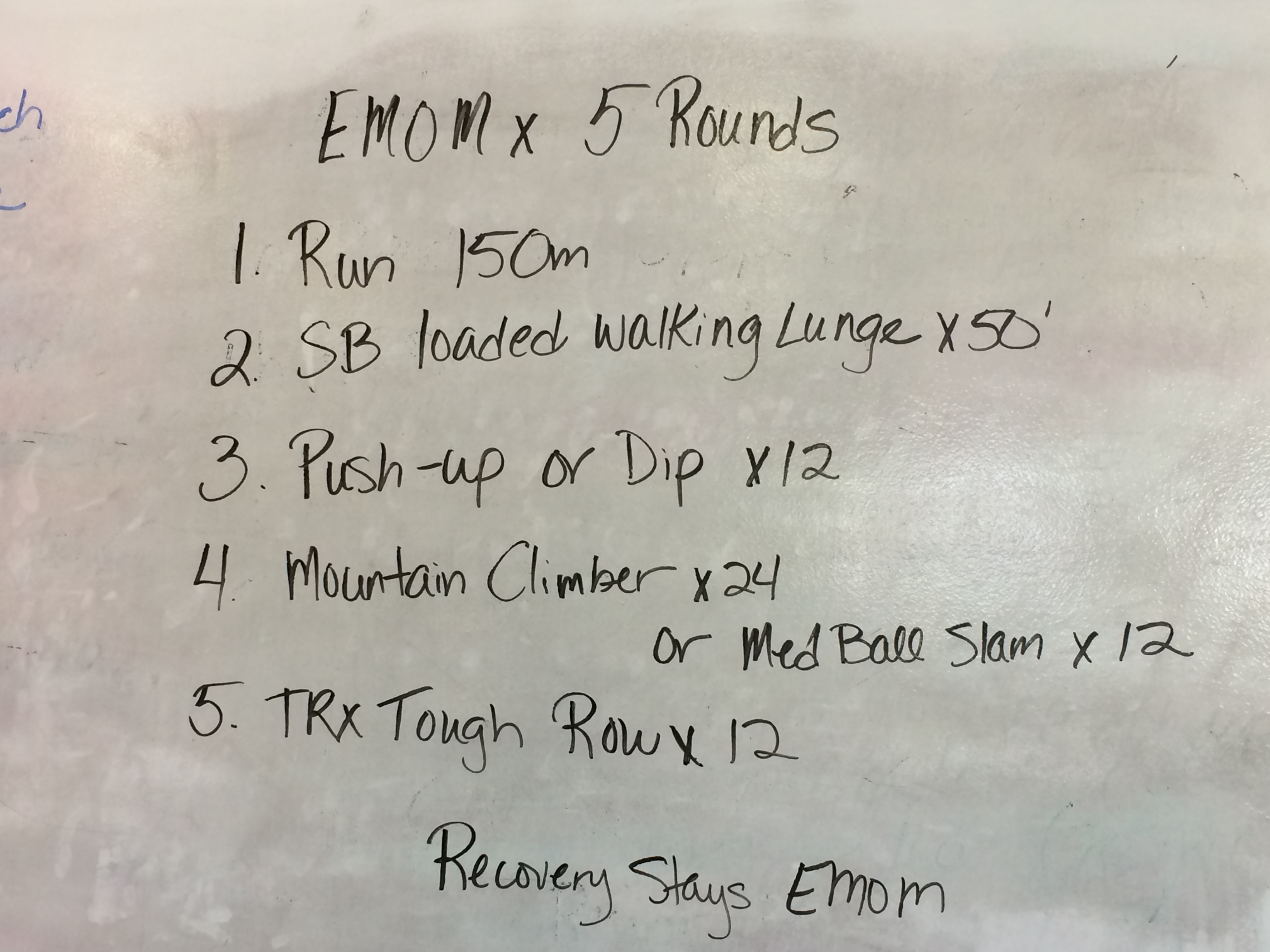 United States
June 22, 2017 9:55am CST
Wow! This morning's workout was a killer! 25 minutes straight, every minute on the minute, we had something to do. There were 5 exercises and we did 5 sets of them. At first glance it doesn't look like much but after the 2nd round or so, you are out of breath and you only have a few seconds to try to catch it before the next minute starts and you are on to the next station. It is a total cardio thing. This is what we did: 1) Run 150m 2) Sandbag loaded walking lunges 50' 3) Pushups (12) 4) Mountain climbers (24) 5) TRX tough rows (12) As I said, this really got hard by the 3rd round. I had to skip the mountain climbers in the 4th round because I felt light-headed and needed to catch my breath. I managed to continue and get everything else done for the rest of the sets. The good news is that I won't be sore tomorrow!

2 responses

• Los Angeles, California
22 Jun 17
What happened to kettlebells?

• Toccoa, Georgia
22 Jun 17
You , and my son and his BFF, would get along great. Any free time they have, they go to the gym in town. I am happy that they are into fitness.