My UPS is as Good as Dead!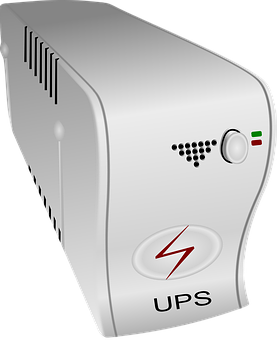 June 23, 2017 12:57am CST
My UPS is acting funny. Its duty is to ensure uninterrupted power supply but when when it should stand on duty it falls flat! So. I'd better get a new UPS. But their price tag staggers me. And so, I'm going to buy a battery and fix it in my old UPS box. This way I can cut the cost to half. Why spend my hard-earned money on a new UPS when I can get an equally efficient service from a replaced battery! Agree?
2 responses

• Philippines
23 Jun 17
ours have risen to the occasion the rare times we had brownouts, i think the maximum was 15 mins. however, sometimes it acts out, as in suddenly beeping when there was nary a hiccup in the power supply, so we would just turn it off then on again.