Can you hear that noise?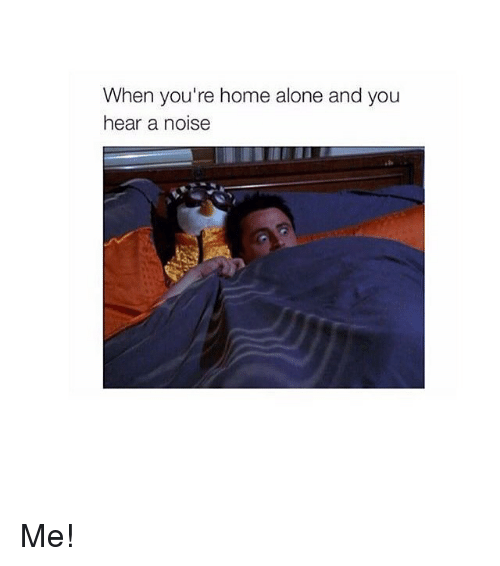 7 responses

• United States
23 Jun 17
My place is not so big, so if it happens that I hear a noise, I am really not too bothered as I can see the whole place and see nothing.


• Bangalore, India
24 Jun 17
Well at night there are certain things to happen like the insects coming out and making noises. So I am certainly sure it must be them making noises. I am glad I haven't felt anything like this.

•
23 Jun 17
Every time I think I hear something it's at night. I get up, find my golf club, search around the house and nothing! Never sure if that's good or bad, but I do know it's bad when I've got to get back to sleep



• United States
24 Jun 17
This just happened to me last night. I was sure i heard the screen room door closing or opening. I checked and it was closed. Maybe it was opened and the wind closed it?