Gratitude Challenge Day #887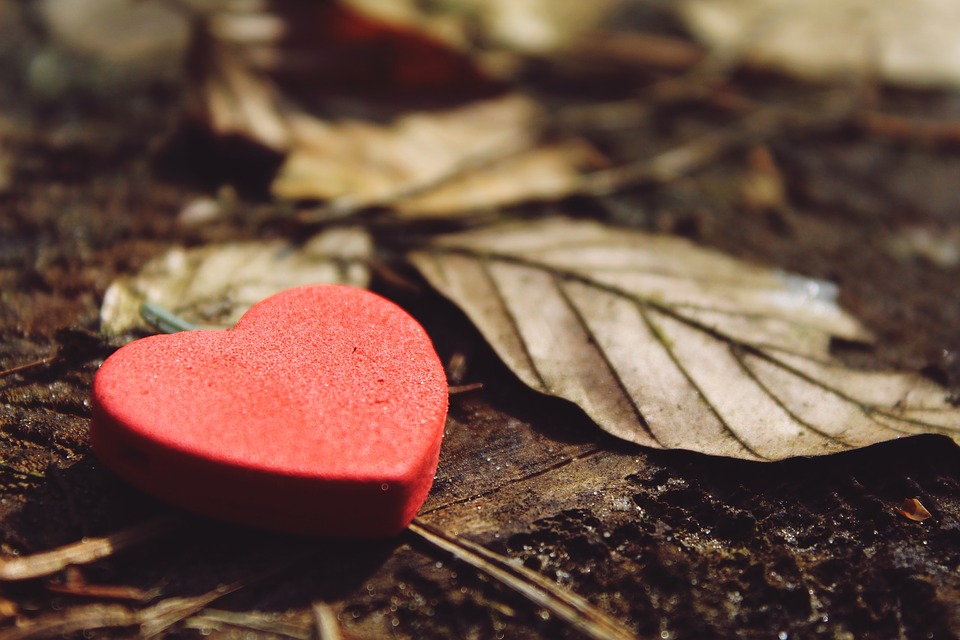 United States
June 24, 2017 12:50am CST
Hiyeee, everyone. It's late, so this is the Gratitude Challenge for Friday, June 23rd.... 1. Babysitting went okay for the most part. We had some cranky moments, but it could've been worse. 2. I finished my writing orders in time, and I got paid from Textbroker. 3. Watching New Kids On The Block's new music video for "Thankful". 4. It's concert weekend, yessss! And it's the weekend in general lol. But I'm seeing New Kids On The Block this Sunday! 5. The short nap I took earlier, and the fact that I'm heading to bed in a few minutes. Alrighty, I'm out. I'm tired and I wanna go to bed. I did go through my notifications, and I'll TRY to do more interacting tomorrow, if nothing else comes up. You all have a good night/morning, a great weekend and take care. :) Photo Credit: Pixabay.
8 responses


• United States
30 Jun

• United States
4 Jul


• Philippines
24 Jun
Goodnight. Take care too. see you later

• Philippines
30 Jun

• United States
2 Jul
@Elisa1234
Thanks, you sleep well too, and have a great week!


• Green Bay, Wisconsin
24 Jun
Fun! Fun! Fun! I hope the concert is all you are expecting it to be.


• Summerville, South Carolina
24 Jun


• Hong Kong
24 Jun
It's nice to read your post.


• New Delhi, India
24 Jun
Great going...have a good day

• Roseburg, Oregon
24 Jun
I hope you have a great fun weekend.