When personality affects life, and drugs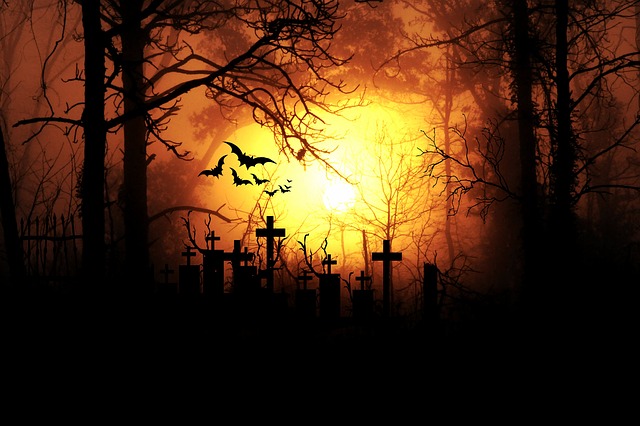 Italy
June 25, 2017 5:33pm CST
Disclaimer: the following text contains personal views of point obtained through personal experience and thinking. Do not take anything personally or doubt my modesty. Never doubt my modesty.

It's commonly called "personality disorder". It's somehow odd, because hey, how do you dare saying my personality is wrong?

In fact, no personality is wrong: it's just the way we are, perfect in its own way. Unfortunately there are times we aren't able to control our thoughts and behaviors, and those affect our life negatively. In that case, you have a personality disorder. It's heartbreaking to see people relying on drugs, meds or suicidal thoughts.

If they only knew how to solve their problems and realize what they're doing is not the right solution. I'm probably luckier than the average, because I avoid what makes me sick, and drugs make me sick. I can also experience the sensations they give elsewhere, they seem useless to me, but it's not the same for everyone. My current drug would be the computer and the internet. Okay, I'm an addict but it doesn't harm my health that much, does it?

I know psychologists often don't work, I've seen a few of them during my teens. They just talk, or let me talk, but they don't ask me the right questions or give me the right answers. And that's what is needed.

We'd be the best doctors for ourselves, if we only listened to ourselves carefully. Our body knows what's wrong for ourselves, and it reacts. Our mind would love to talk, but we shut it down. We ignore it because of stress and distractions.

However, both body and mind won't stop trying, they will always attempt to communicate with their master, and will never surrender. Our body loves life more than we do most of the time.

If you feel anxious or frustrated all the time, or you know someone who feels that way, take some time to dig down to the roots. Ask yourself questions every day. What led me to this? Why am I the way I am now? Start from the leaves, follow the branches, get to the trunk, crawl to the roots. Feel free to take personality tests, do them once a week, the results may change a little but you need to find the truth. Hey, that's science, the way experiments work!

Once you know who you are, you can control yourself and improve your life. Once you know who you are, take care of yourself and accept your own faults, the body and mind will be grateful to you and their blessing will be fantastic. And about drugs, there are cat videos on this planet! And guided meditations! And "serotonin enhancing" isochronic tones! And horror movies! And sad thai commercials!

I tried coke and weed. I wonder what makes people like them, eww. I mean, weed smells good, but tiramisu is just better. It literally means "Pull me up"!

Then alcohol. Well, okay, alcohol is part of our culture. Nevermind. I still don't like to lose memory and feel sick the day after. And gain weight, doh. Pistachio gelato is the winner though. Damn, that's some great dope.

Weed is legal somewhere, so no big deal. All good if you don't drive after you had a metric ton of it.

No matter what, I still love you all.

I wonder if this discussion has some value, but I just wanted to type a lot. Lemme do that pleese.

5 responses



• Italy
26 Jun 17
Thanks.

Right, there used to be television but now, as computers and smartphones are more affordable, the internet causes a lot of addiction.

Not good to see people destroying things because connection goes off, not that I've ever done it myself.



• Banks, Oregon
25 Jun 17
For me weed makes me feel awesome, it takes away all my worries and, I can just be peaceful and, calm, it also helps me focus a lot better and, sleep.


• Banks, Oregon
25 Jun 17
@sabtraversa
Try sativa it's another type of weed and, it gives a more energetic feel. That's what i prefer during the day. If it becomes legal there that is.

• Italy
25 Jun 17
@TRBRocks420
I'll keep that in mind.

Hope it won't take them long to make it legal.


• Chile
25 Jun 17
Sure. Write away! We all have thing we need and others that we need to get away from.

• Italy
25 Jun 17
Hehe, that's right, thank you.


• Chile
25 Jun 17