Coffee Chat - Catching Up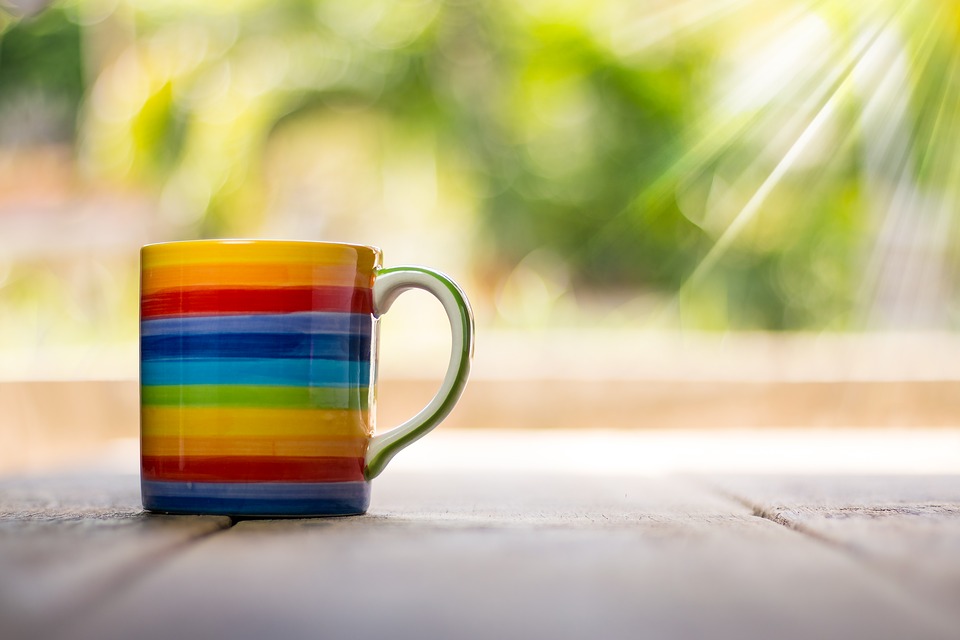 United States
June 26, 2017 9:23am CST
Good Morning Everyone! Its been a little over a month since I popped in here. I wish I could say I had a lot of interesting things to write about since my absence, but not so much. The feeling of having no purpose that I last wrote about turned into a pretty bad depression. I can't seem to shake it off. My birthday was June 22, and we added another member to our family. We adopted a dog from the humane society. I'm sure I'll talk about him a lot for a while. Still have a job, though the date of possible termination is looming. Pretty sure my smartphone is about to die on me, which will be horrible. A new one is NOT in the budget. Well, that turned out to be a bummer of a catch up post. lol How are all you YOU doing?
4 responses


• United States
27 Jun 17
Thanks. I do to, but its looking less and less likely with each day.


• United States
27 Jun 17
The shelter was calling him Oscar. They said he came in with that name, so we kept it.

• Chile
26 Jun 17
It is raining here and cold. But I am going on a 2 week vacation to the sun with one of my daughters and her family


• United States
27 Jun 17
Sounds like you are looking forward to a GREAT time! I would actually like some cold. I'm not a person who likes hot weather.

• Chile
27 Jun 17
@nonersays
I am going to the Caribbean. For me, it is the perfect climate.


• Philippines
26 Jun 17
I like that part- you adopted a dog, is he a big one or small sized dog? Wish to see some of his/her picture.

• United States
27 Jun 17
He's BIG. A lab mix. I'll share a photo of him with my next post soon.

• Philippines
27 Jun 17
@nonersays
oh my, a lab

i'm sure he loves to play a lot


• United States
27 Jun 17
@jaiho2009
SOOOOOOO much energy. He wears a person out. lol