Beautiful coin corner in Indian Museum Kolkata.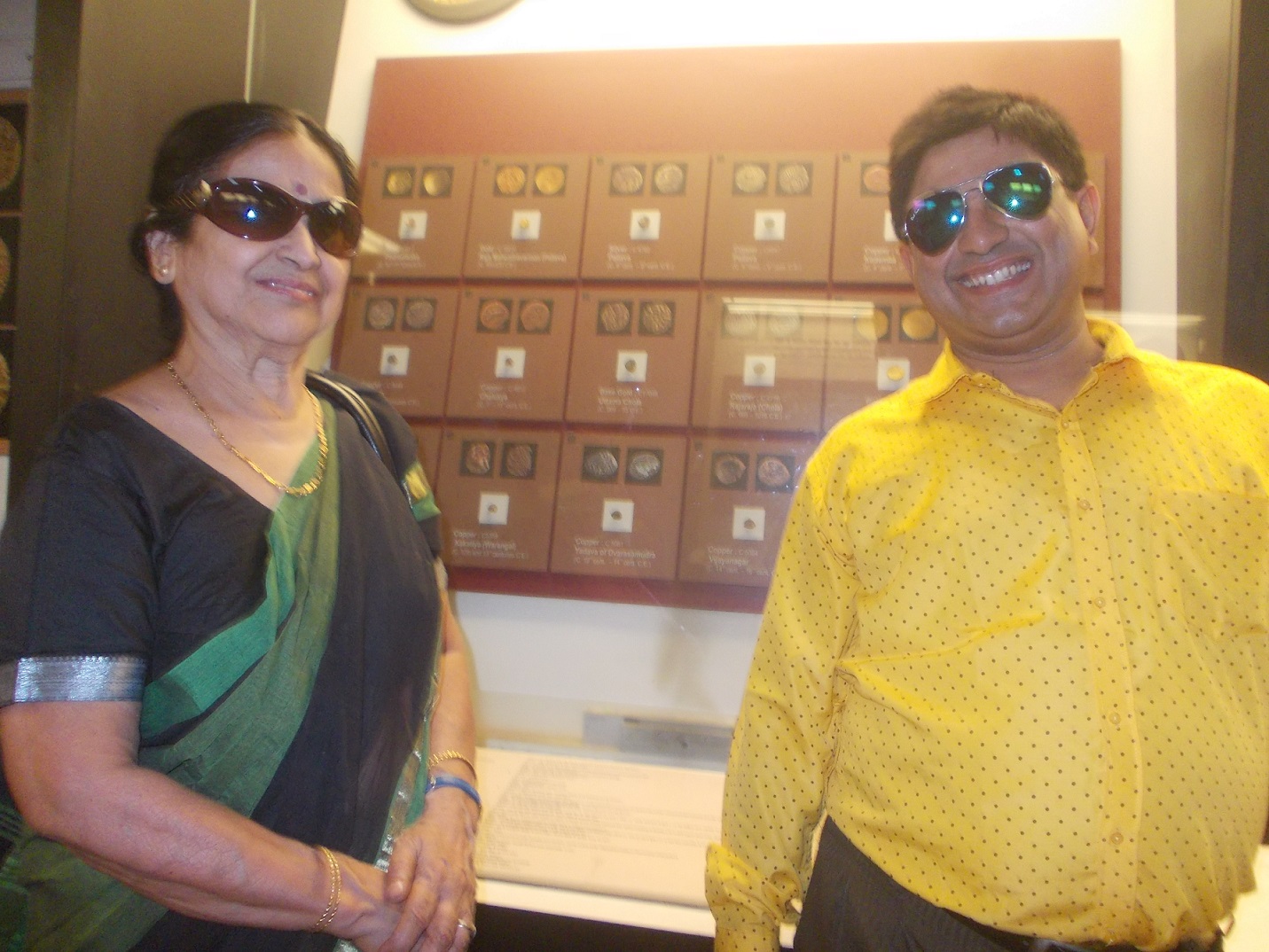 June 28, 2017 8:46pm CST
The Indian Museum in Kolkata had preserved many relics, momentos of history. There is a beautiful coin corner. Over there, the coins used by Tughlaqs, Akbar, Shahjahan, Jahangir are displayed. Some were made of silver, while others were made of copper and bronze. It is an educative tour.
4 responses

• Hong Kong
29 Jun 17
That's an interesting place to visit in India. Thank you for the information.



•
30 Jun 17
Thanks Peter, yes it is knowledgeable to visit the museum.

• India
29 Jun 17
Wow nice one. Hope you enjoyed

•
30 Jun 17
Yes Prashuji I enjoyed a lot. My son enjoyed even more.


• Roseburg, Oregon
29 Jun 17
That sounds like a good educational tour.