Good girl patches.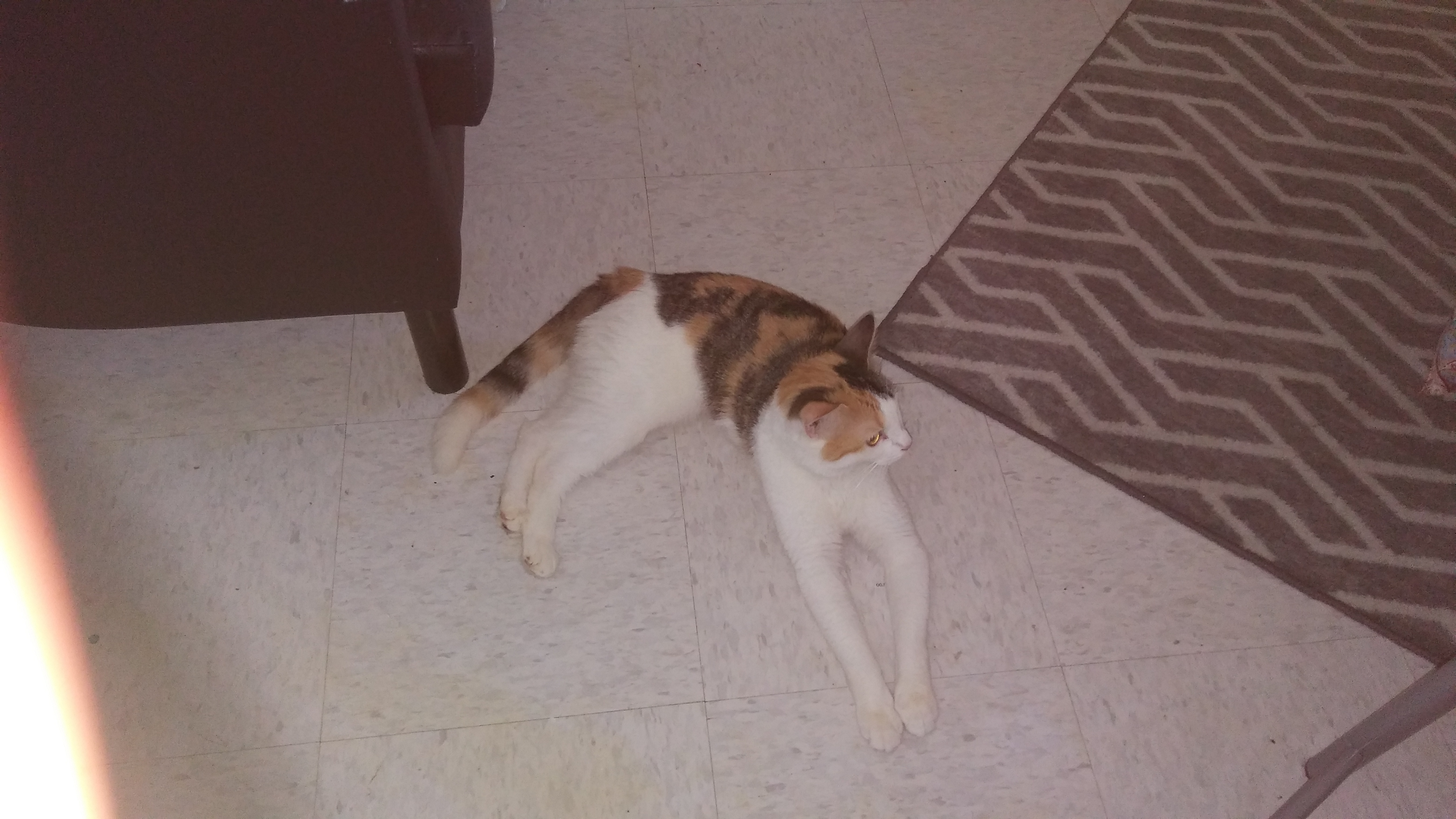 United States
June 28, 2017 11:38pm CST
I have been leaving a few pieces of dry cat food for patches. She refused, to eat them. I put her moist food in a storage container for the night. I don't want to leave food out. Well, a few minutes ago she started snacking on the dry food. So,I will leave the dry food out for the morning and give her one half can at night. Patches is a good girl but she is meowing to get in Kay's room. LOL.
4 responses

• Genova, Italy
29 Jun
Forgive me a question. Does the cat usually sleep in your bed or in Kay's bed?

• United States
29 Jun
She slept with me 4 nights. So me of course.

• Genova, Italy
29 Jun
@sharon6345
It should be fine to sleep with a cat in your bed

• United States
29 Jun


• Onaway, Michigan
30 Jun
She will eat it when she is hungry enough my moms dog was the same way over her wet food my mom was giving her to give her her medicine she was on I had to finish giving it to her and when she finished the last can she did not eat any of her hard food for a she gets treats in the daytime and before she goes to bed.

• United States
30 Jun
I am going to leave it for when she has no food.


• India
30 Jun
Lol..hope you let her in Kay's room..

• Los Angeles, California
29 Jun
Patches probably wants to hit the hay.

• United States
29 Jun
Yes I think so and she wats someone to lay with. It's amazing she came from the shelter but she is attached to my hips.