Favorite Summer Time Movies # 6- Caddyshack.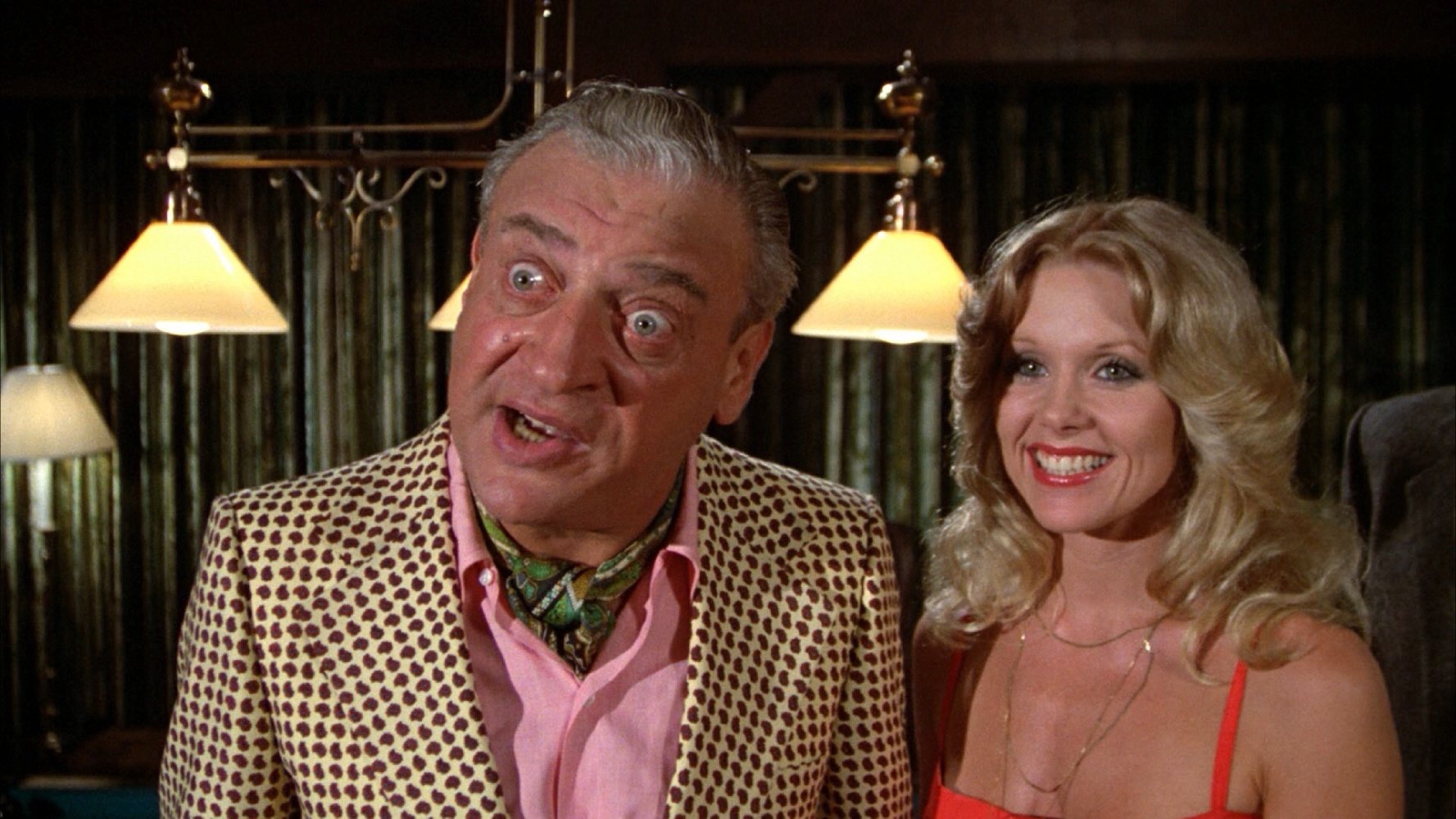 Banks, Oregon
June 29, 2017 9:53pm CST
Coming in at # 6 on my favorite summer time movies series is Director Harold Ramis first big hit Caddyshack, starring Chevy Chase, Rodney Dangerfield, Michael O'Keeffe and, Bill Murray, if you haven't seen it. I highly recommend it, by far one of the funniest movies I have ever seen, as you probably guessed with the cast, it's non stop laughs at the exclusive Golf course, my favorite is I think Chevy as Ty Webb, but they are all great. Some information verified at Wikipedia. Caddyshack came out in 1980. Picture is from IMBD, it's the legendary Rodney Dangerfield, from Caddyshack. Famous quote from Ty Webb: Don't sell yourself short Judge, you're a tremendous slouch lol.
6 responses

• Philippines
30 Jun 17
Thats an awesome movie friend! Have a good day


• Banks, Oregon
30 Jun 17
Thanks and, have a good day :)

• United States
30 Jun 17
Lol another one havent seen. Whst happened to all the things i knew lol

• Banks, Oregon
30 Jun 17
I am sure there will be more things you know soon, but maybe not in this series. Hopefully 1 or 2 at least lol.

• United States
30 Jun 17

• United States
30 Jun 17
1980 was the year I graduated from high school.



• Denver, Colorado
30 Jun 17
One of my all-time favorite movies. I honestly think Ted Knight was the funniest one in the movie. "Don't just stand there, go and get some glue."

• Banks, Oregon
30 Jun 17
It is a good one and, he was pretty funny too.