Little Girl Diaper Cake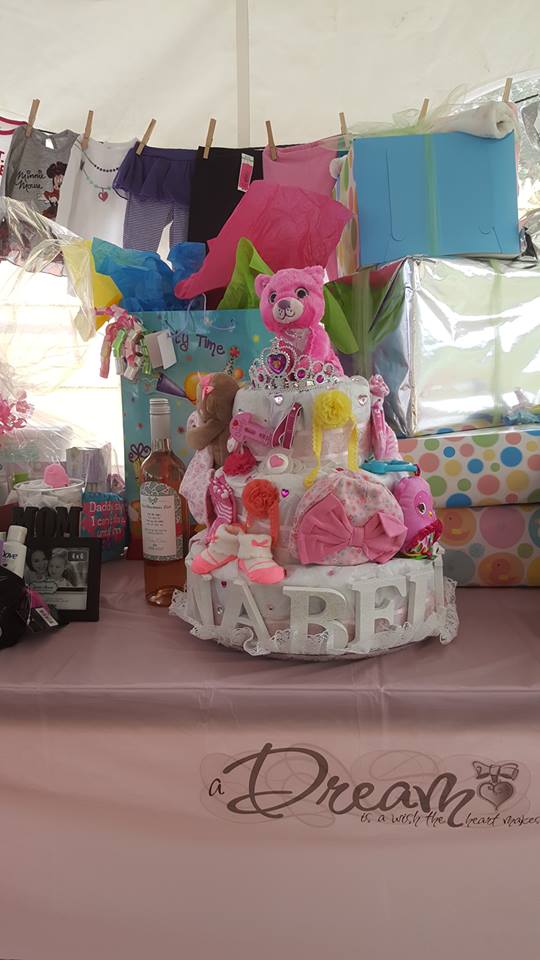 United States
June 30, 2017 9:41am CST
A little over a month ago I made a diaper cake for my oldest daughters baby shower. I am finally doing a post of the diaper cake. I think it turned out cute. Everyone loved it and wanted to order one for future baby showers that they would be giving or attending. It was a lot of work, in the beginning but it was so worth it. My daughters all loved it. My oldest daughter didn't want to take the cake apart to use the baby items and diapers. Now that she has had her little girl she is happy to be taking little pieces of clothing and such off and using them. Not only that each layer is made of diapers that she is glad to have.
9 responses

• Garden Grove, California
30 Jun 17
what a neat idea its really cute and very practical for a new mom to have I bet it did take a b it of doing alight lol


• Jacksonville, Florida
30 Jun 17
That is so adorable! I love it. =) You did a great job.

• United States
30 Jun 17
Your diaper cake really is adorable and it is a shame that it has to be taken apart. I'm sure you daughter has a nice picture of it as she takes it apart to use the diapers.

• Green Bay, Wisconsin
30 Jun 17
That is so cute! I hadn't heard of that until
@Marsha32
posted about one she did.

• United States
30 Jun 17
That is such a wonderful surprise for a new mom!!! Adorable.

• United States
1 Jul 17
@HazySue
I love it too!! Amazing skill you have making those, my friend!!!

• United States
30 Jun 17
You did a great job


• Philippines
30 Jun 17
Nice cake idea. That's a lot of diapers, your daughter got that month supply